Year:
2023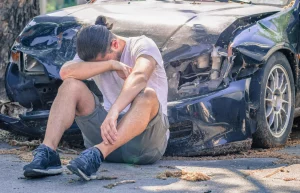 Special damages are a category of damages that can be awarded in civil cases, but what makes up these types of damages varies from case to case. If you win a personal injury case, the compensation you recover is referred to as "damages." This is monetary compensation you receive for…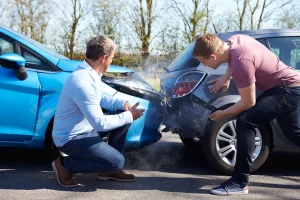 Being involved in a car accident, regardless of whose fault it is, can feel distressing and confusing. It's not just about dealing with the physical discomfort of injuries and getting appropriate medical care – you're also likely challenged by trying to deal with the insurance company for the at-fault person,…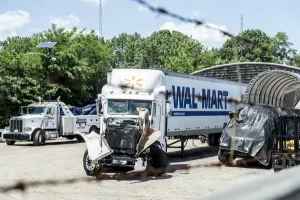 Tracy Morgan, a renowned American actor and stand-up comedian, is adored by fans worldwide for his memorable roles in '30 Rock' and 'Saturday Night Live.' In 2014, his life took an unexpected turn when a Walmart truck collided with the rear of his limo bus on a New Jersey highway….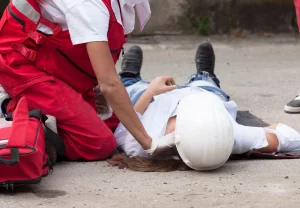 In the routine of daily work, maintaining safety should always be of critical importance. Regardless of the industry or job role, unforeseen workplace accidents can happen, leading to a range of outcomes from minor injuries to serious health issues and potentially even fatalities. According to The Occupational Safety and Health…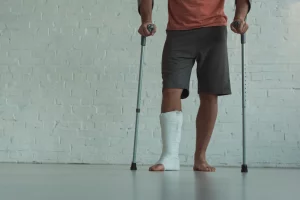 Car accidents can be unexpected and debilitating, causing physical and emotional distress and financial burdens. That's where Personal Injury Protection (PIP) comes into play. Personal injury protection is a critical component of auto insurance that covers your own medical expenses and related costs resulting from injuries sustained in a car…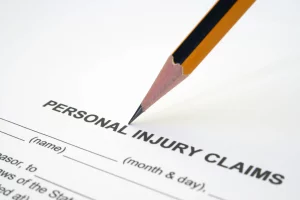 Imagine this: You're going about your day, minding your own business, when suddenly, out of nowhere, you find yourself in a dangerous situation that leaves you injured and suffering. Situations like these can lead to personal injury claims, a legal process that seeks to provide justice and compensation for those…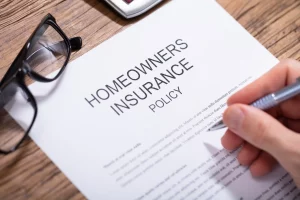 Homeowners insurance offers a safety net to cover damages to your home and belongings in case of unfortunate events like fires, thefts, and natural disasters. However, it's essential to understand the extent of its coverage, especially when it comes to personal injuries. In this article, we'll answer the question 'Does…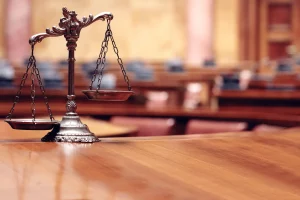 A personal injury case is a lawsuit in which you contend that someone else was at fault for your injuries and seek compensation for your injuries and losses. According to estimates, more than 90% of personal injury cases settle before going to trial. Despite efforts to settle, some cases ultimately…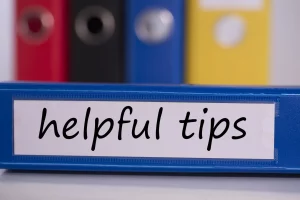 Have you recently been injured due to someone else's negligence or wrongdoing? Dealing with an accident's physical, emotional, and financial aftermath can be overwhelming and having a skilled professional by your side who can advocate for your rights and help you navigate the legal complexities is crucial. This is where…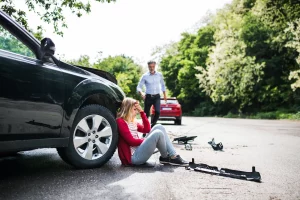 Pain and suffering damages in a personal injury case are an often overlooked but crucial aspect of legal claims arising from accidents or incidents that have caused physical harm. It refers to the physical and emotional distress experienced by an individual due to someone else's negligence. Understanding pain and suffering…