January 10, 2022 | Michael S. Callahan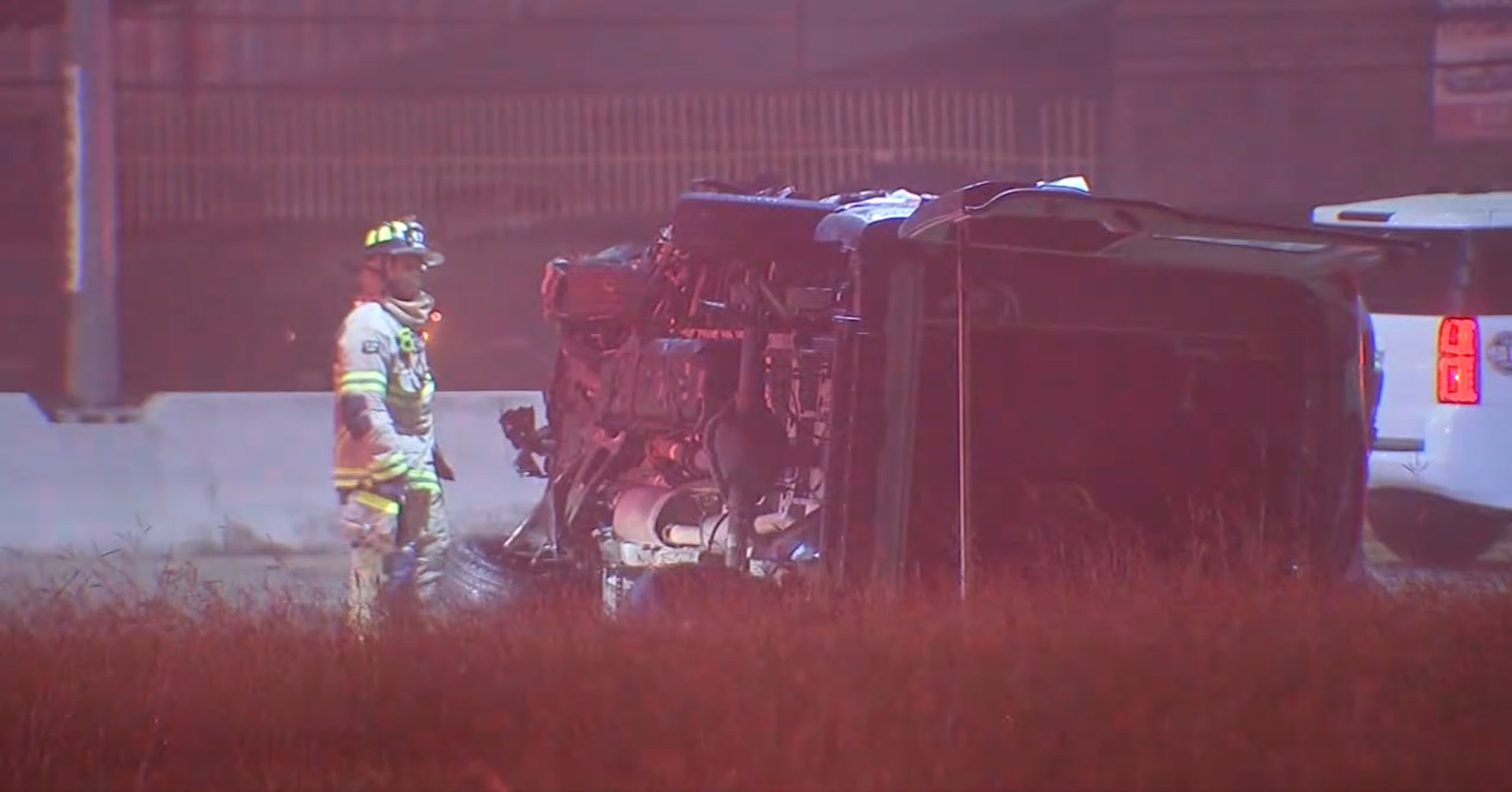 Photo from ABC13
Two people have died after a wrong-way crash with an ambulance on the Westpark Tollway. The accident occurred early Saturday morning, on the eastbound lanes of the Westpark Tollway, near Fondren.
Authorities state that they got a call about a wrong-way driver driving westbound in the eastbound lanes of the Westpark Tollway at about 4:50 a.m. They quickly received a few more calls stating that the driver, driving a Chevrolet Equinox, had collided head-on with a private ambulance.
Officers state that one person in the Chevy Equinox was ejected from the vehicle, while the second person had to be removed. One of the passengers of the Equinox survived, but is in critical condition, while the other was fatally injured. They also reported that one person in the ambulance died at the scene of the crash. The other person in the ambulance survived, and is reported to be in stable condition. The ambulance was not transporting any patients at the time of the collision.
Because of the severity of the damage done to both vehicles in the accident, authorities have not yet figured out if the people who died were the drivers or the passengers of their vehicles. Investigators are still working to investigate the circumstances of the accident and whether or not alcohol was involved.
The area of the Westpark Tollway where the wrong-way crash occurred was closed for several hours as emergency crews worked to clear the scene, and it was reopened at around 9 a.m that morning.
—
If you or a loved one was injured in a head-on collision, contact our Car Accident Lawyers today. The Callahan Law Firm has a history of successfully representing injured people and their families, and we can help you too. Give us a call at 713-224-9000, or fill out our contact form here.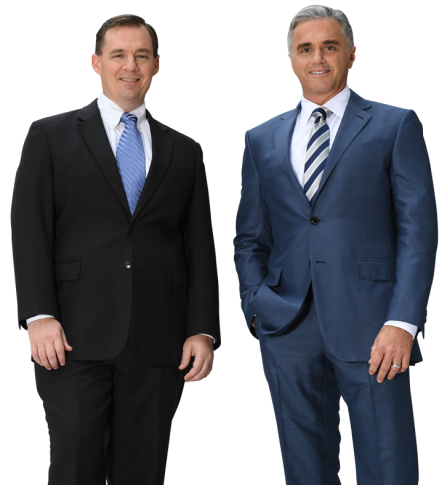 Talk to an Experienced Texas Personal Injury Lawyer Now
After a serious accident, your focus should be on your health and your family. Let our attorneys handle everything else. Contact The Callahan Law Firm now for a free review of your case. Our attorneys are here to answer your questions and explain your legal options.