August 19, 2022 | Michael S. Callahan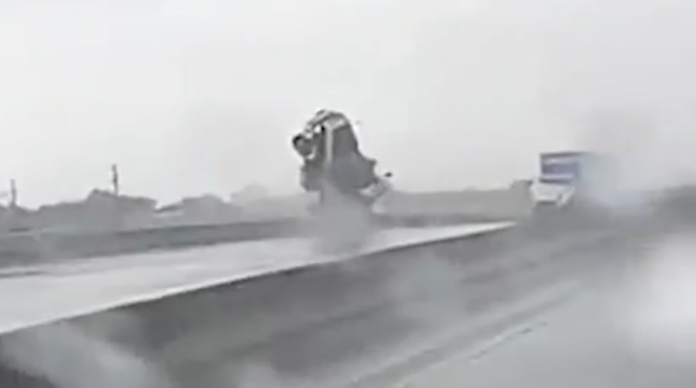 Photo from ABC 13
A truck fell off of a Highway 225 overpass in Pasadena, following an accident involving two 18-wheelers. The accident occurred on the eastbound lanes of Highway 225 near Red Bluff Road, yesterday afternoon.
Pasadena police reported that the accident occurred when two 18-wheelers began hydroplaning due to rainy weather and collided on the eastbound lanes of Highway 225, causing one truck to roll several times before tumbling over the edge of the overpass and onto the feeder road below.
The driver of the truck was able to extract himself from the vehicle before it hit the guardrail and fell over the edge of the overpass. The other truck, a Bud Light vehicle, was able to come to a stop on the freeway. The driver of the truck was taken to a nearby hospital, having suffered minor injuries.
—
If you or a loved one has been injured in a truck accident, contact The Callahan Law Firm at to speak with one of our Houston Truck Accident Lawyers today. We have been successfully representing injured people and their families for over 25 years, and we can help you too. Give us a call at 713-224-9000, or fill out our contact form here.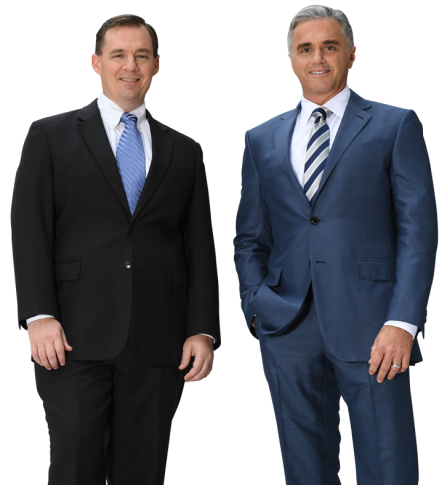 Talk to an Experienced Texas Personal Injury Lawyer Now
After a serious accident, your focus should be on your health and your family. Let our attorneys handle everything else. Contact The Callahan Law Firm now for a free review of your case. Our attorneys are here to answer your questions and explain your legal options.