January 5, 2022 | Michael S. Callahan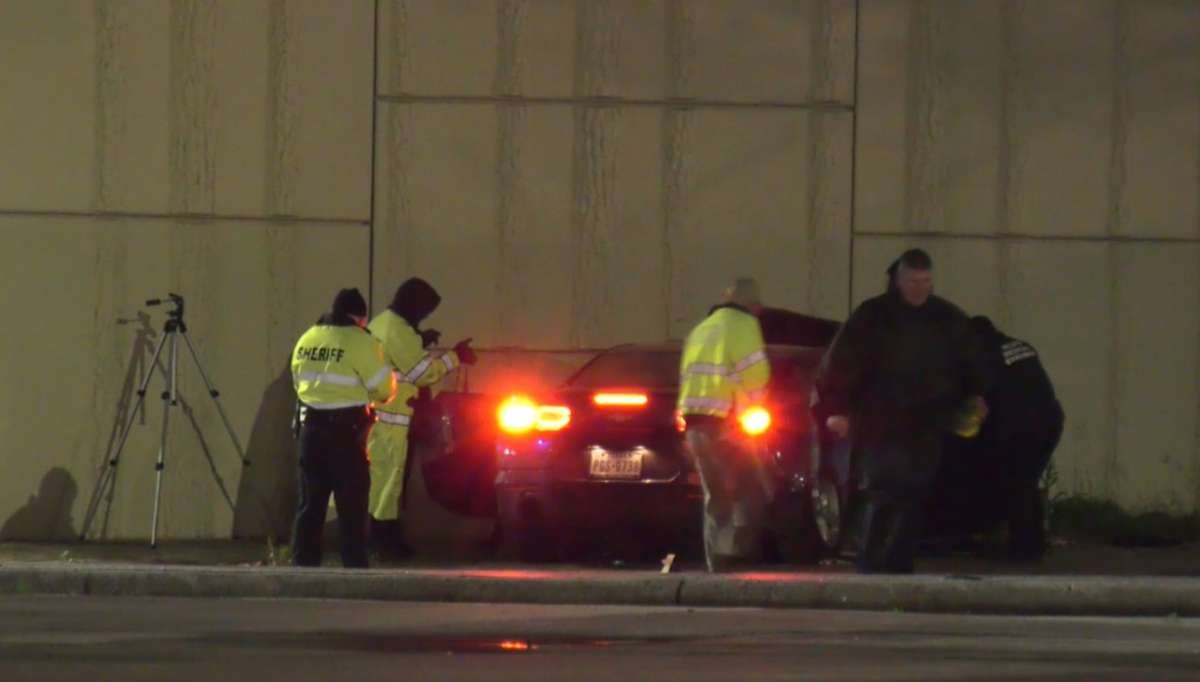 Photo from: Houston Chronicle
A teen is dead and three others are in critical condition after a suspected DWI crash in Champion Forest on Sunday. The accident took place in north west Harris County, at about 2:45 a.m.
The teenager responsible for the DWI crash was driving north on Champion Forest Drive. According to the Harris County Sheriff's Office, the accident occurred when the driver, a 17-year-old boy, lost control of his vehicle. He collided with a sign while attempting to turn right on the feeder of the Grand Parkway, driving into a retaining wall.
The teen sitting in the passenger seat, an 18-year-old boy, was pronounced dead at the scene. The driver and the two female passengers in the back, a 13-year-old girl and a 14-year-old girl, were sent to the hospital and are said to be in critical condition. One of the girls, who was not wearing a seat belt, was thrown from the vehicle.
The Sheriff's Office stated that they suspect the driver was intoxicated at the time of the accident. The driver is facing a felony murder charge, as well as two counts of intoxicated assault.
—
If you or a loved one has been injured in a drunk driving accident, contact The Callahan Law Firm today. Our car accident lawyers have been successfully representing injured people and their families for over 25 years. Give us a call at 713-224-9000, or fill out our contact form here.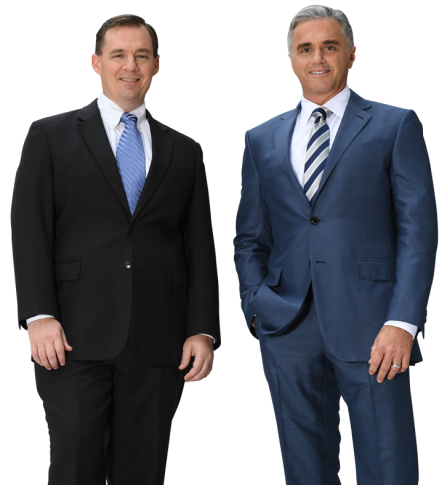 Talk to an Experienced Texas Personal Injury Lawyer Now
After a serious accident, your focus should be on your health and your family. Let our attorneys handle everything else. Contact The Callahan Law Firm now for a free review of your case. Our attorneys are here to answer your questions and explain your legal options.