September 27, 2021 | Michael S. Callahan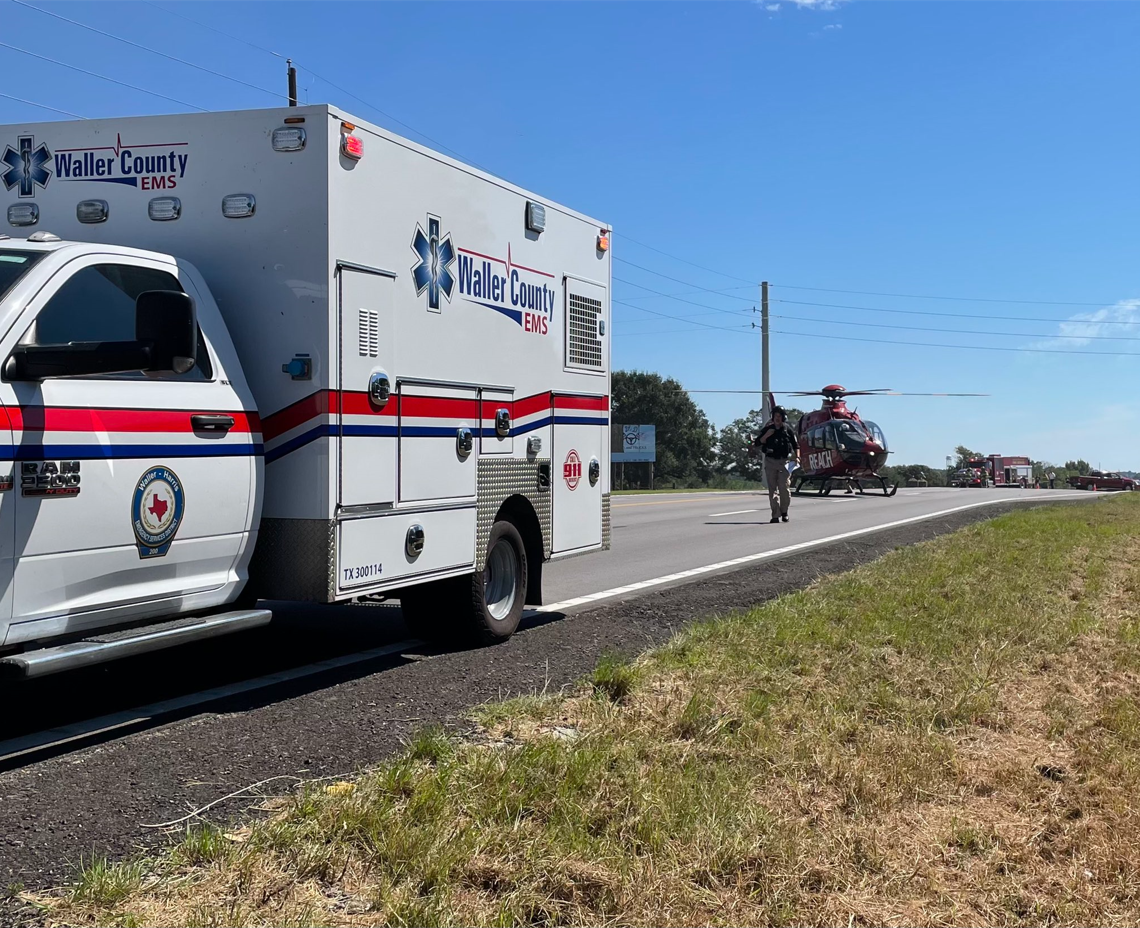 Six bicyclists were injured after being struck by a pickup truck with a 16-year-old at the wheel. Authorities state that after the accident, two of the four injured bikers were airlifted by helicopter and transported to a Houston hospital, with one of them being treated for a traumatic brain injury. Two of the other four injured bicyclists were treated at a hospital in Waller, and the other two refused medical care at the scene of the accident.
The accident occurred along Highway 290 near Waller, just outside of Houston, Texas. The bicyclists were headed eastbound, on the 290 service road. The pickup truck driver, a 16-year-old boy, was allegedly attempting to prank the bicyclists. One witness stated that after another truck blew diesel fuel smoke at the cyclists just moments before the accident, he saw the 16-year-old driver accelerate, attempting to do the same.
The witness, another cyclist named Chase Ferrell who was part of a larger bicyclist group training for the Ironman Texas competition, told FOX 26 that the driver couldn't stop "because he was accelerating to blow more diesel fuel on the cyclists" and that "he ended up hitting three people before his brakes even started." According to Waller police, no arrest has been made, and the case is still being investigated.
—
If you or a loved one has been injured in a car accident due to someone else's negligence, contact the Car Accident Lawyers of The Callahan Law Firm to see how we can help. We have a history of successfully representing injured people and their families, and we can fight for you too. Give us a call at 713-224-9000, or fill out our contact form here.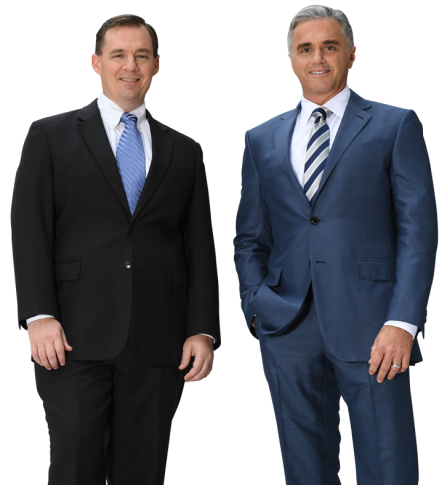 Talk to an Experienced Texas Personal Injury Lawyer Now
After a serious accident, your focus should be on your health and your family. Let our attorneys handle everything else. Contact The Callahan Law Firm now for a free review of your case. Our attorneys are here to answer your questions and explain your legal options.