October 19, 2021 | Michael S. Callahan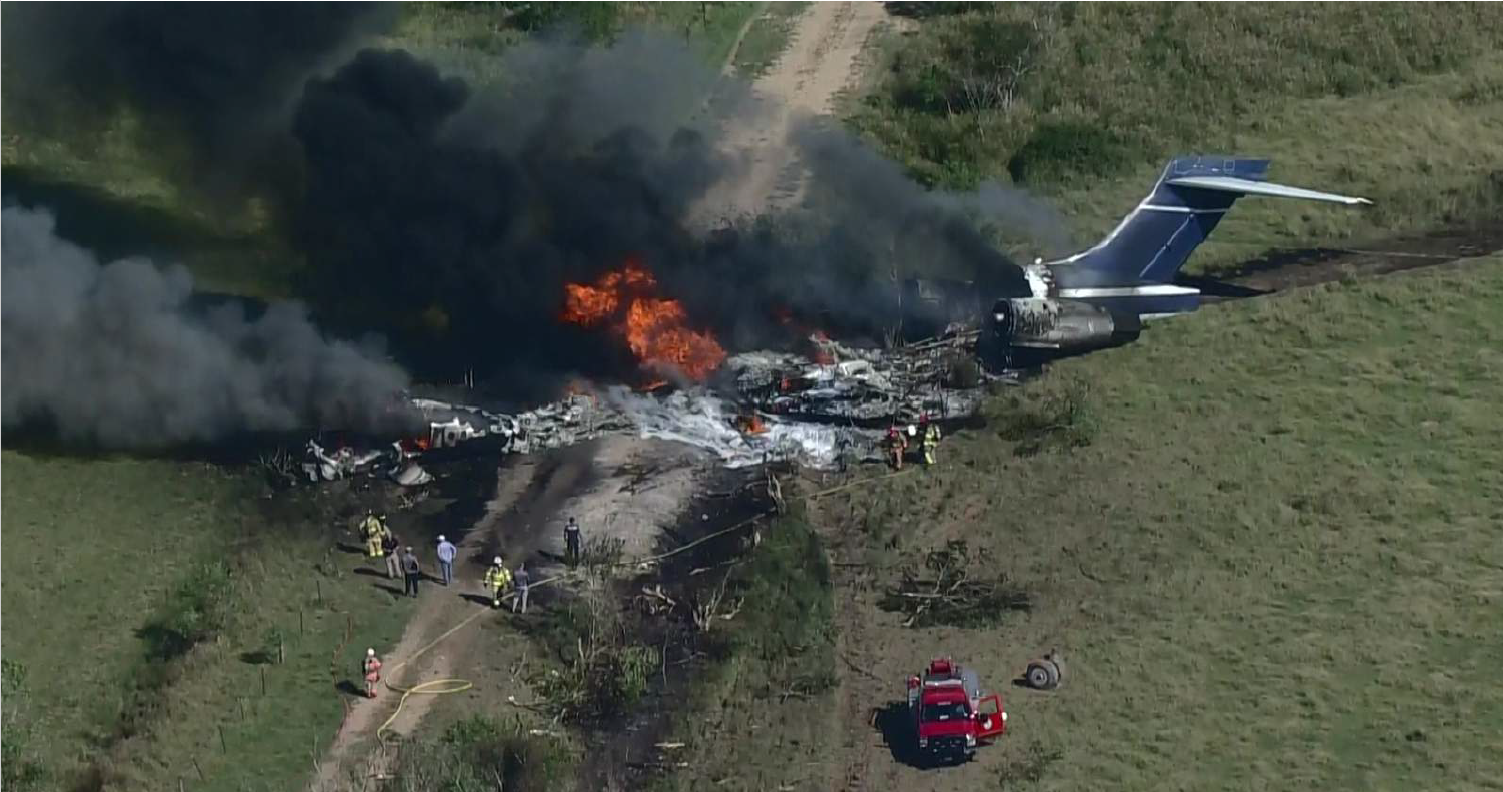 Photo from: KPRC Click2Houston
A plane crash occurred this morning in Waller just outside of Houston, Texas, injuring one passenger.
The accident occurred when the plane, a McDonnell Douglas MD-87, rolled through a fence and caught fire during a departure from the Houston Executive Airport at around 9:58 a.m. The Texas Department of Public Safety reported the crash, stating that the the plane then landed in a field on the southeast side of Waller County, not far from the Houston airport it departed from.
The plane, owned by a company located in Spring called Flair Builders, was headed to Boston from Houston for the upcoming American League Championship Series games before the crash.
Troy Guidry, the Waller County Sheriff, reported that the plane had 18 passengers and three crewmembers onboard and that fortunately, no one was killed. One passenger was hospitalized with back injuries.
Centerpoint Energy stated that the plane took out an overhead powerline during takeoff, causing a power outage impacting more than 1,800 customers. Centerpoint has since restored power to most of the people affected.
Emergency crews are working to put out the fire engulfing the plane. The National Transportation Safety Board is investigating the parties involved with the assistance of the Federal Aviation Administration.
—
If you or a loved one has been injured in a plane crash or other accident, contact our Houston Personal Injury Attorneys today to set up a free, no-cost consultation. Call 713-224-9000, or fill out our contact form here.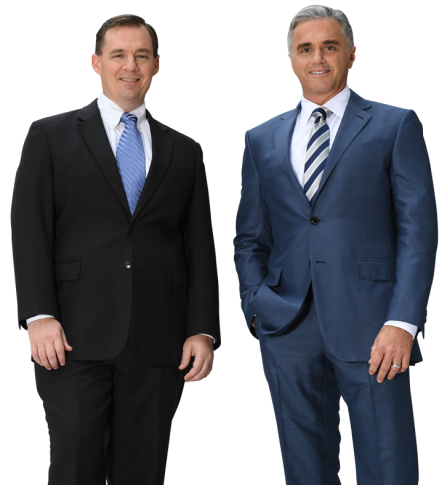 Talk to an Experienced Texas Personal Injury Lawyer Now
After a serious accident, your focus should be on your health and your family. Let our attorneys handle everything else. Contact The Callahan Law Firm now for a free review of your case. Our attorneys are here to answer your questions and explain your legal options.