May 9, 2022 | Michael S. Callahan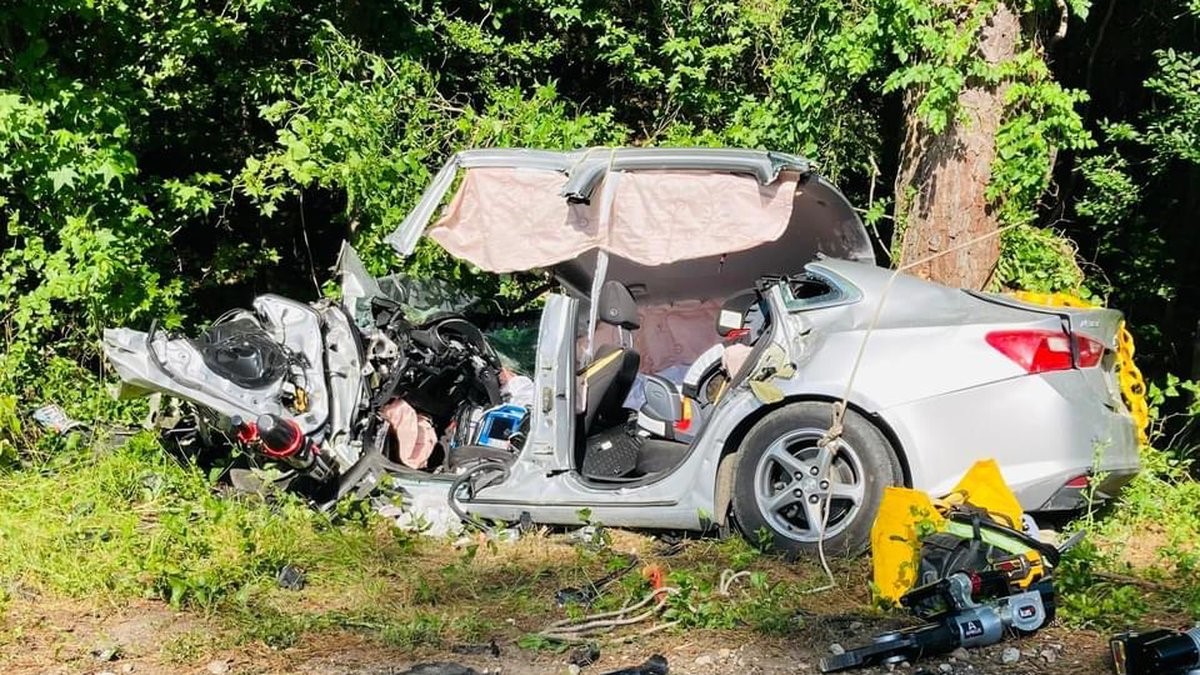 Photo from: Montgomery County Accident District
Eight people have been injured in a head-on crash in Walker County. The accident occurred last night, on State Highway 75, near Mitchell Cemetery Road, on the outskirts of Huntsville, Texas.
Investigators are still working to determine the details of the incident. When first responders arrived at the scene, they found a Chevy Malibu and a Chevy pickup truck on the side of the road, both with heavy front-end damage. The pickup truck was heading southbound on SH-75 in Walker County when its left rear tire blew out, which investigators believe caused the truck to swerve into oncoming traffic, where it then struck the Malibu in a head-on crash.
The driver of the Malibu and the two children in the backseat were lifeflighted to a nearby hospital. The person in the passenger seat was pronounced dead at the scene. The driver of the pickup truck and his passenger, a pregnant woman, were also airlifted to a nearby hospital. The two passengers in the backseat, another adult and a child, were transported to a nearby hospital via EMS.
—
If you or a loved one has been injured in a car accident, contact The Callahan Law Firm today. Our Texas Car Accident Lawyers have been successfully representing injured people and their families for over 25 years, and we can help you too. Give us a call at 713-224-9000, or fill out our contact form here.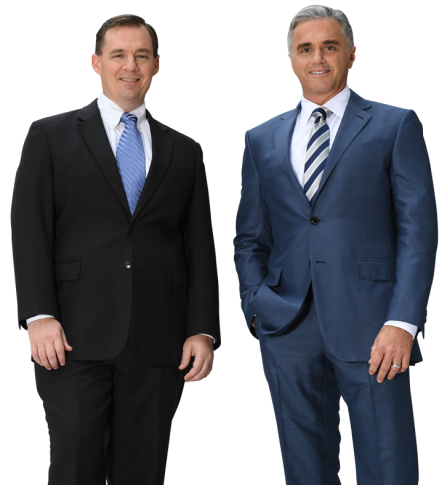 Talk to an Experienced Texas Personal Injury Lawyer Now
After a serious accident, your focus should be on your health and your family. Let our attorneys handle everything else. Contact The Callahan Law Firm now for a free review of your case. Our attorneys are here to answer your questions and explain your legal options.