July 15, 2022 | Michael S. Callahan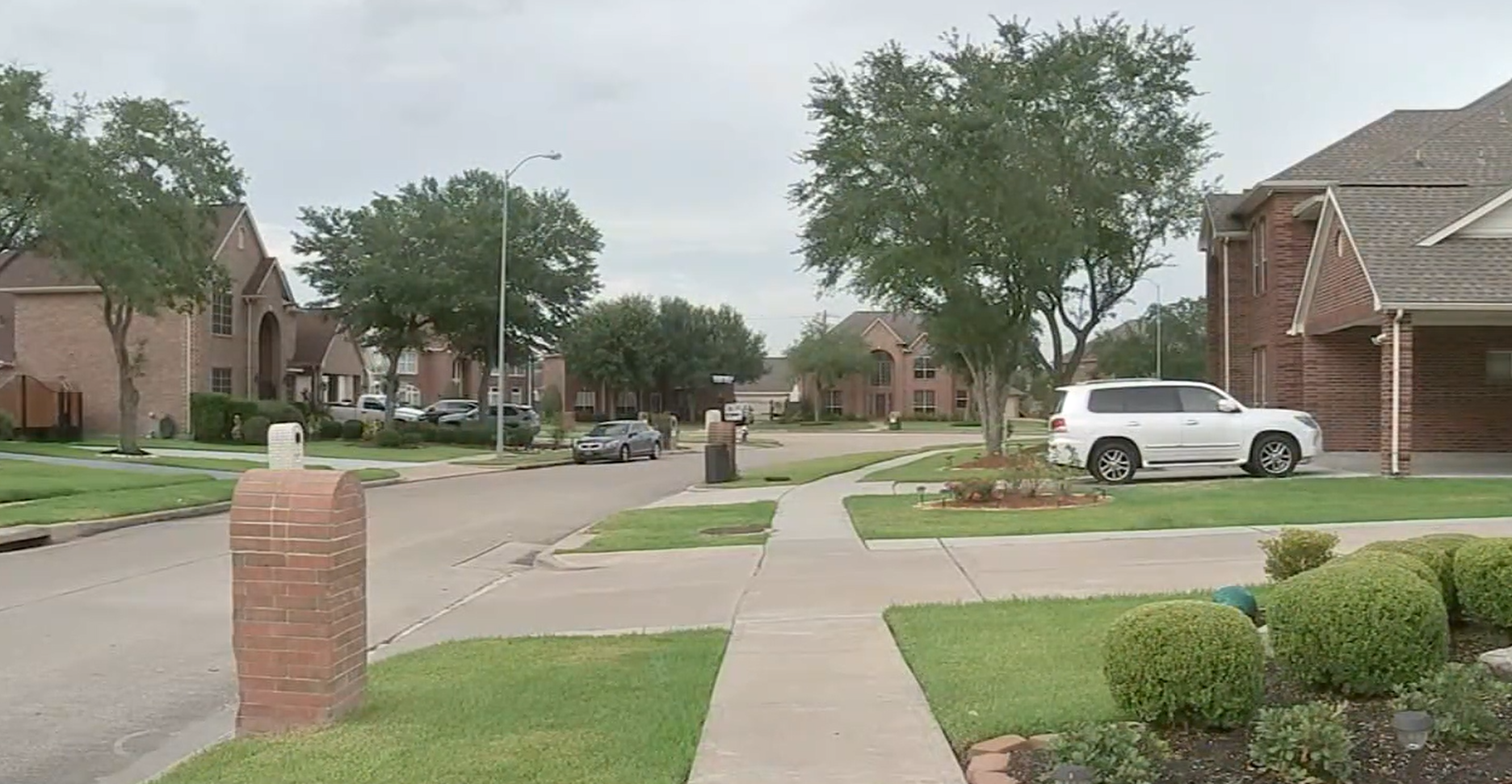 Photo from ABC13
A drunk driver was arrested after he hit a couple in southeast Houston. Police say the incident occurred on Tuesday evening at about 6:15 p.m., at the 10100 block of Elizabeth Rose Drive.
Police say the victims, an elderly couple, were walking around their neighborhood in southeast Houston at the time of the incident, and that the drunk driver, a 51-year-old man, was driving his vehicle with a flat tire when he hit the couple from behind. Witnesses say the couple was thrown over the hood of the car and onto the ground. The man then drove off, leaving the couple at the scene.
One witness managed to take photos of his vehicle and license plate, and reported him to the police. While searching the area, police found the man's vehicle stalled on a nearby road. When they interrogated him, the man admitted he had been drinking for several hours prior to the incident. He was arrested for driving while intoxicated and for failing to stop and render aid.
The couple was taken to a nearby hospital for treatment of their injuries, and are expected to recover.
—
If you or a loved one has been hurt in an accident caused by a drunk driver, contact The Callahan Law Firm today. Our Drunk Driving Accident Lawyers have been successfully representing victims of drunk driving accidents and their families for over 25 years, and we can help you too. Give us a call at 713-224-9000, or fill out our contact form here.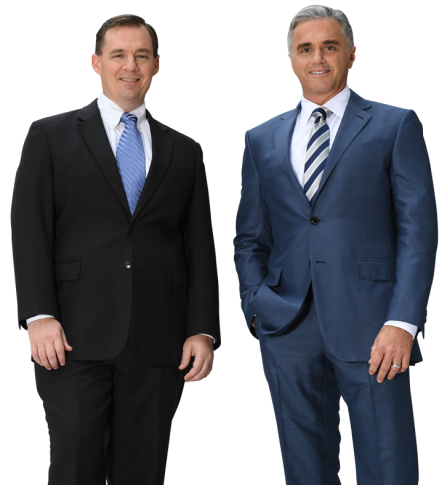 Talk to an Experienced Texas Personal Injury Lawyer Now
After a serious accident, your focus should be on your health and your family. Let our attorneys handle everything else. Contact The Callahan Law Firm now for a free review of your case. Our attorneys are here to answer your questions and explain your legal options.