November 12, 2021 | Michael S. Callahan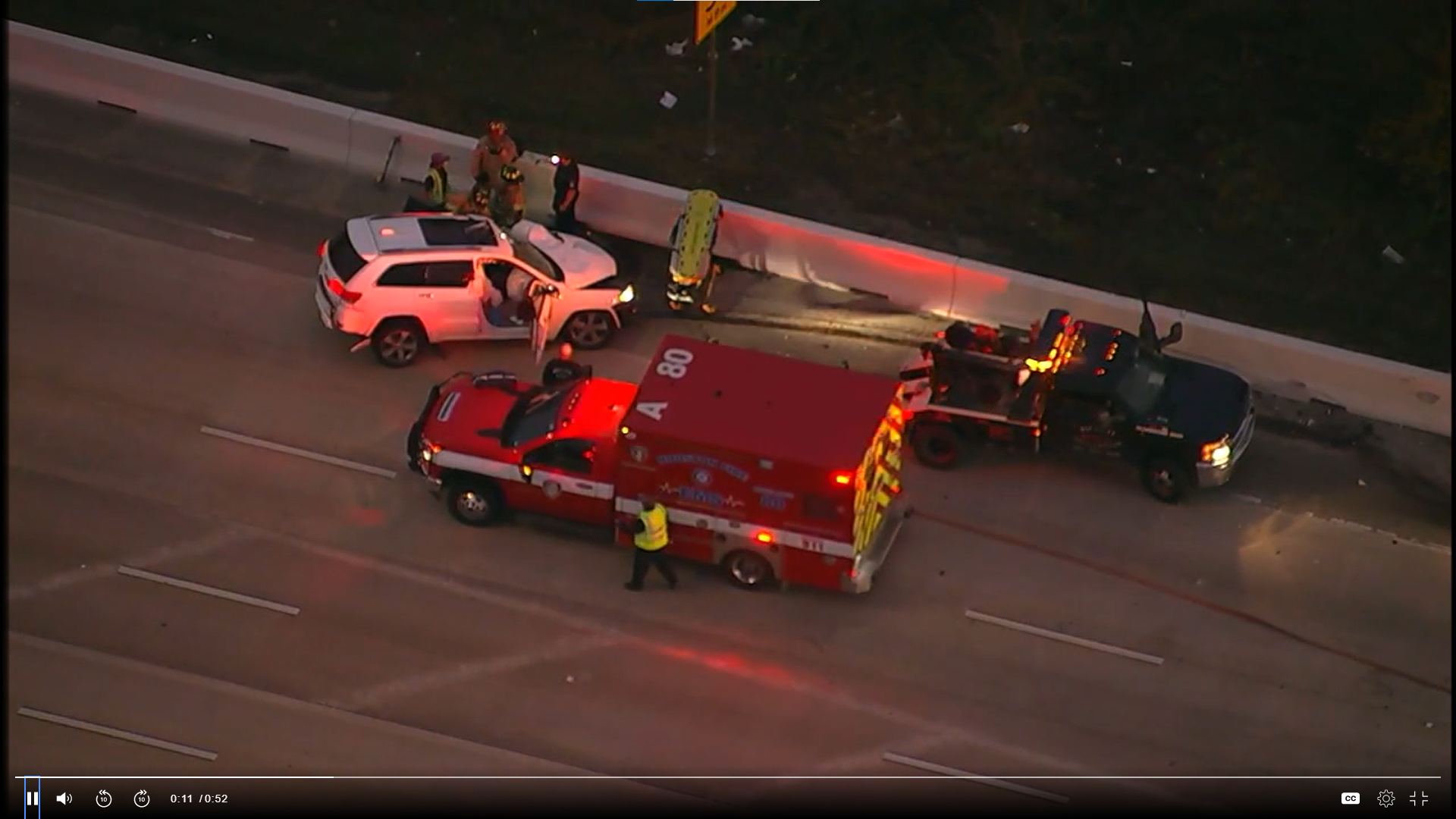 Photo from ABC13
A two-vehicle car accident occurred this morning on Beltway 8 South near the Fuqua exit. The accident occurred early this morning.
Officers state they received a call a few minutes after 6 a.m. about an accident involving two vehicles. When they arrived, emergency responders extracted a trapped driver from one of the cars. According to police, at least two people were transported from the scene of the collision via ambulance.
The westbound lanes at West Fuqua were closed for several hours due to the large amount of debris on the road from the accident. It was reported that delays were more than two miles, with other vehicles stuck in bumper-to-bumper traffic for several miles.
—
If you or a loved one has been injured in a car accident, it's important that you have a car accident lawyer on your side. The attorneys of The Callahan Law Firm have been helping injured people and their families for over 25 years, and they can help you too. Give them a call at 713-224-9000, or fill out our contact form here.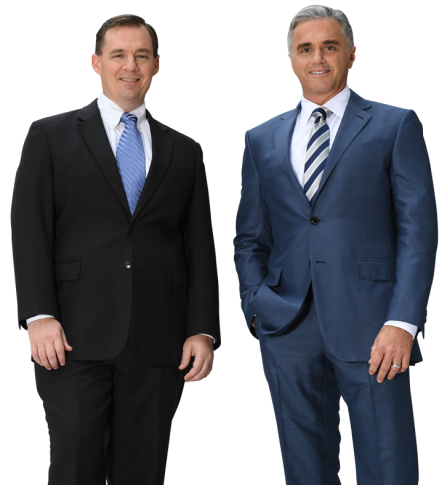 Talk to an Experienced Texas Personal Injury Lawyer Now
After a serious accident, your focus should be on your health and your family. Let our attorneys handle everything else. Contact The Callahan Law Firm now for a free review of your case. Our attorneys are here to answer your questions and explain your legal options.