Texas Plant Explosion Injures Seven
A lumber plant in Corrigan, Texas caught fire on Saturday evening, injuring seven workers. The initial call that reported the fire at the Georgia-Pacific plant was placed just after 6 p.m. Four medical helicopters and multiple ambulances were dispatched to the scene.
The fire, which took several hours to extinguish, was reportedly sparked by an explosion in the dryer area of the plant.
According to news reports, four injured workers suffering serious burns were flown to Memorial Hermann Hospital in Houston. Three other workers were taken by ambulance to the local hospital in Lufkin. One of the workers was treated and released.
There is no confirmation on the cause of the fire and the incident remains under investigation. The plant manufactures plywood and flooring products.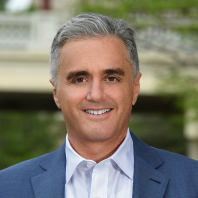 Michael uses his curiosity and skill to fight for people whose lives have been forever altered by tragic or traumatic events.