East Texas Oilfield Explosion Injures Three Contract Workers
Three contract workers were injured in an East Texas oilfield explosion Saturday, August 10, 2013. The blast, occurring at an oilfield site in Gregg County, Texas is believed to have been caused by welding on a pipe thought to be clear of hydrocarbons.
The injured workers, contracted by Exxon-Mobil, included 54-year-old Kenneth Shahan of Center, Texas 26-year-old Brent Ellison of Hawkins, Texas and 25-year-old Antonio Exner, also of Hawkins, Texas. According to news reports, both Shahan and Ellison suffered blast injuries and burns; Shahan had second-degree burns and Ellison suffered third-degree burns. They were both transported to Parkland Hospital in Dallas for treatment. Exner received treatment for minor burns at a Longview hospital.
The oilfield explosion is under investigation by the Gregg County Fire Marshal and the Occupational Safety and Health Administration (OSHA).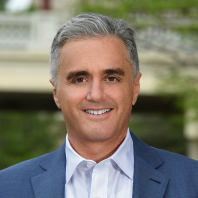 Michael uses his curiosity and skill to fight for people whose lives have been forever altered by tragic or traumatic events.