Honda Recalls 232,000 Vehicles over Software Issue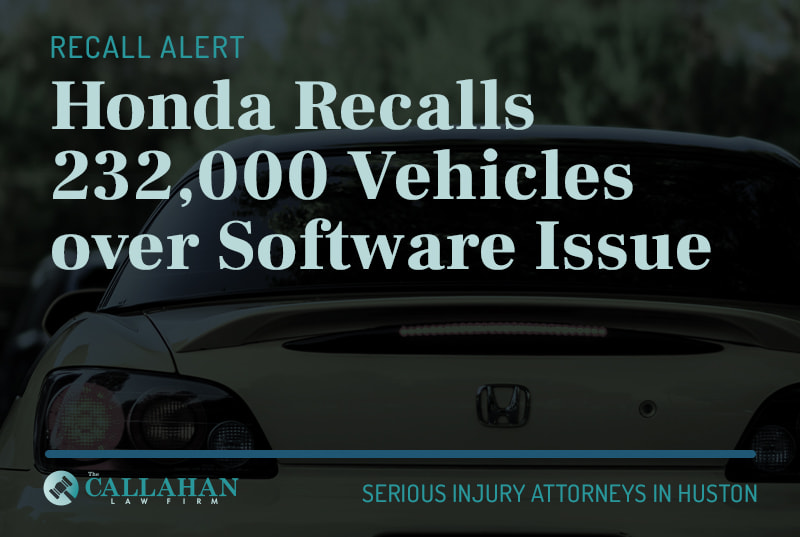 Honda recently announced that it is recalling approximately 232,000 model-year 2018 Accord and 2019 Insight hybrid cars in the U.S. The recall stems from malfunctioning software for the rear camera display.
If the rear camera display does not show the images properly when the driver shifts into reverse, it increases the risk of an accident and does not comply with U.S. requirements. If a vehicle is experiencing issues, the screen may go black or only show parking guidance lines, with no images or video.
According to a Honda spokesperson, there have been no injuries or accidents related to the issue.
Apart from the recall in the U.S., Honda is also recalling about 14,000 vehicles in Canada, 3,000 in South Korea, and over 6,000 in Germany for the same problem.
Owners should visit a Honda dealer to have their vehicle's infotainment software updated, free of charge.
This round of recalls for Honda is the fourth of a five-phase plan announced by the National Highway and Transportation Safety Administration in May 2016.
If you believe your vehicle has an open recall, you may check NHTSA's website. When directed, plug in your vehicle's 17-digit vehicle identification number
into the NHTSA website. If your number does not appear, your vehicle does not have any open recalls. If you or a family member has been involved in a serious Texas car accident and you suspect an auto defect or simply do not know the cause, please contact us today at The Callahan Law Firm in Houston, TX.