June 3, 2022 | Michael S. Callahan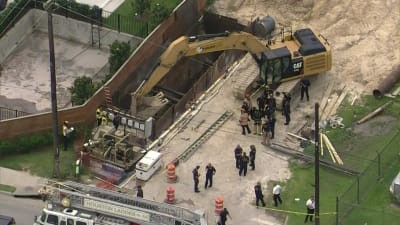 Photo from KPRC2
A construction worker is dead following a workplace accident in East Houston. The accident occurred on a construction site near Normandy Street and the East Freeway on Tuesday morning, at about 11 a.m.
Police say that construction workers were using a trenching machine to dig a hole the time of the accident. The foreman fell into the 20-foot hole as the machine was running, and became trapped within the machine.
Houston emergency crews were then dispatched to the construction site to rescue the worker following the construction accident. The Houston Fire Department reported that upon their arrival, they determined the worker had been killed, and that their trench rescue effort became a recovery effort.
Houston officials are still working to uncover the details surrounding the fatal construction accident.
—
If you or a loved one has been injured in a workplace accident, contact The Callahan Law Firm today to speak with one of our Houston Work Injury Lawyers. Backed by former engineer and founding attorney Michael Callahan, our legal team has been successfully representing injured workers and their families for over 25 years, and we can help you too. Call us at 713-224-9000, or fill out our contact form here.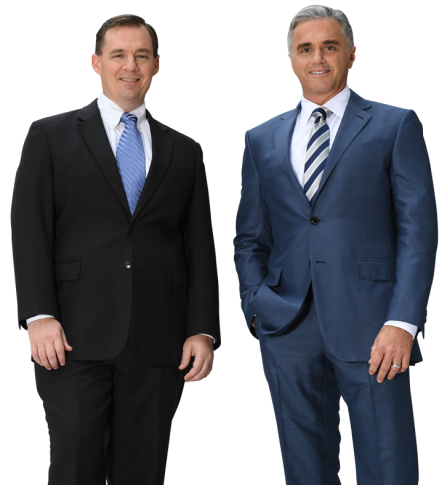 Talk to an Experienced Texas Personal Injury Lawyer Now
After a serious accident, your focus should be on your health and your family. Let our attorneys handle everything else. Contact The Callahan Law Firm now for a free review of your case. Our attorneys are here to answer your questions and explain your legal options.