November 23, 2021 | Michael S. Callahan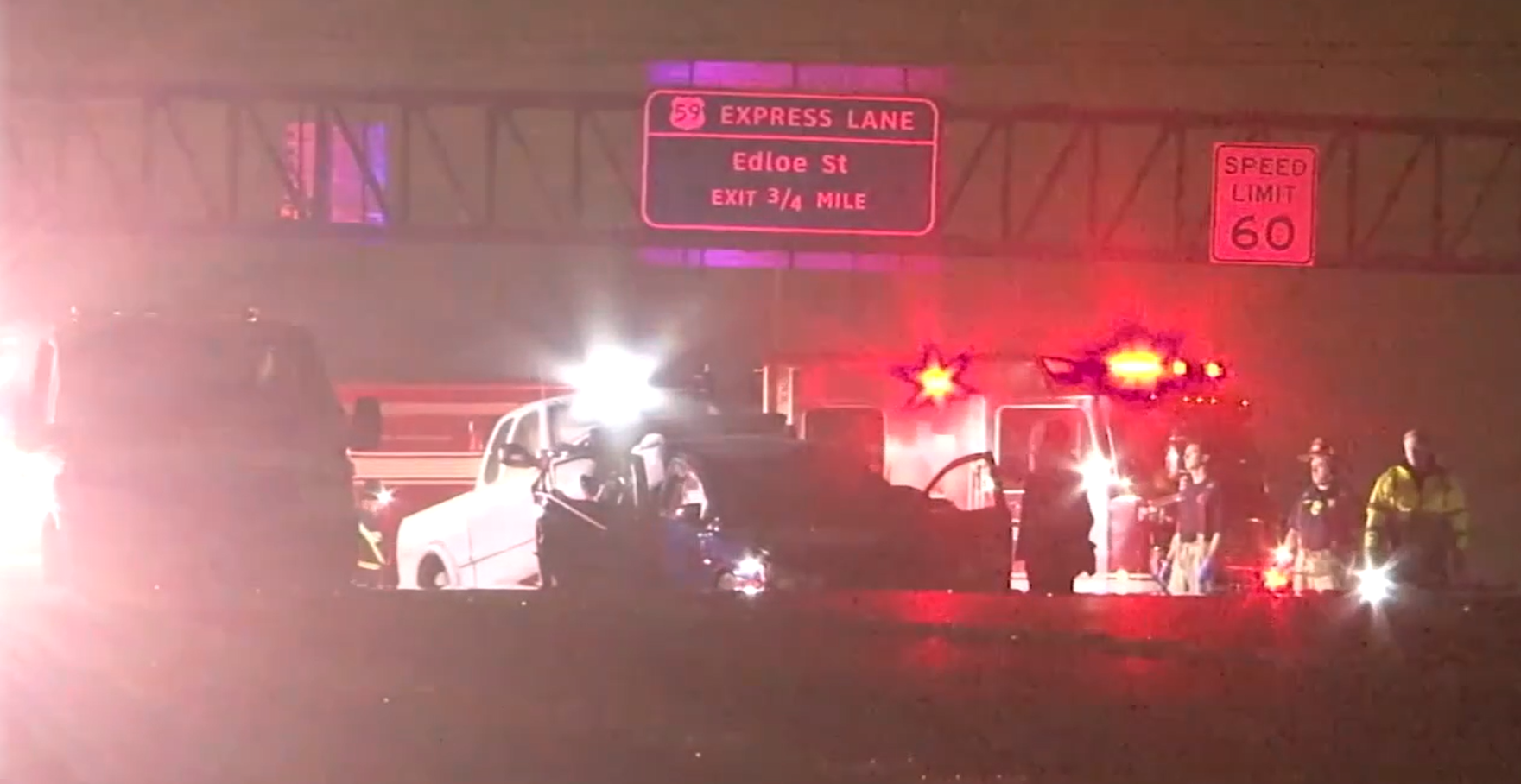 Photo from ABC 13
A 39-year-old woman has died after the Uber she was riding in was rear-ended over the weekend. The accident occurred early Saturday morning, in the southbound lanes of Us-59 near the Newcastle exit.
The uber was driving in the southbound lanes of the Southwest Freeway. Houston police state that the vehicle, a blue Mitsubishi Lancer, began experiencing mechanical issues on the Southwest Freeway near Newcastle, coming to a stop in a moving lane.
The accident occurred when a truck slammed into the back of the Uber, killing the woman inside. The Uber driver, a 50-year-old, was transported to the hospital, and had broken several ribs. The driver of the truck that rear-ended the Uber, a 30-year-old man, was reportedly uninjured, and stayed at the scene. He was not charged.
—
If you or a loved one has been injured in a rideshare accident, contact our Houston Car Accident Lawyers today. The lawyers of The Callahan Law Firm have been successfully representing injured people and their families for over 25 years, and they can help you too. Give us a call at 713-224-9000, or fill out our contact form here.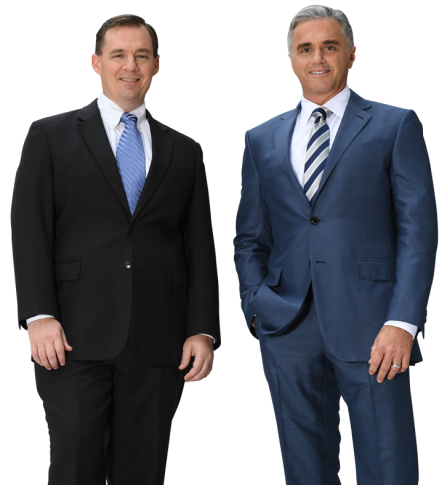 Talk to an Experienced Texas Personal Injury Lawyer Now
After a serious accident, your focus should be on your health and your family. Let our attorneys handle everything else. Contact The Callahan Law Firm now for a free review of your case. Our attorneys are here to answer your questions and explain your legal options.