December 22, 2021 | Michael S. Callahan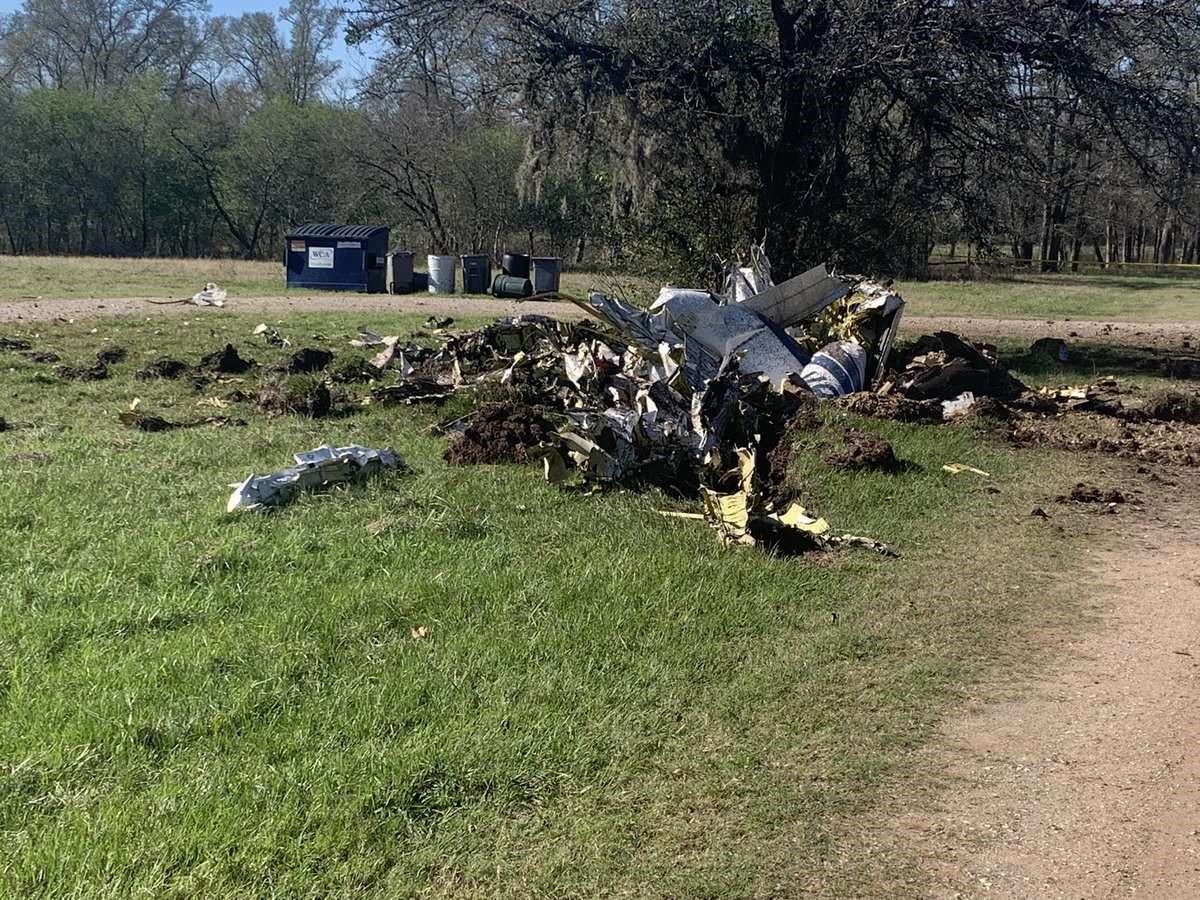 Photo from Houston Chronicle
Two people were killed in a plane crash after a small UPS plane collided with a paraglider in Houston. The incident occurred at around 9:40 a.m. yesterday morning in Fulshear, Texas, just outside of Houston.
According to the Federal Aviation Administration, the plane had just departed Bush Intercontinental Airport for Victoria, Texas. It had traveled about 50 miles southwest of the airport when it hit a paraglider in Fulshear. The paraglider, a male, fell to the ground, landing in a nearby neighborhood. His parachute and other equipment were later found a few miles west of him.
The plane, a single-engine Cessna 208, crash-landed at a shooting range called the Brazos River Sportsman's Club nearby. Both the paraglider and the pilot suffered fatal injuries in the collision. There were no other passengers on the plane.
The identities of the victims who were killed in the Houston plane and paraglider crash have not yet been released. The Federal Aviation Administration and the U.S. National Transportation Safety Board are investigating the incident.
—
Contact Our Experienced Personal Injury Attorneys
If you or a loved one has been injured, contact our Personal Injury Lawyers today to see how we can help. Give us a call at 713-224-9000, or fill out our contact form here to set up a free, confidential consultation.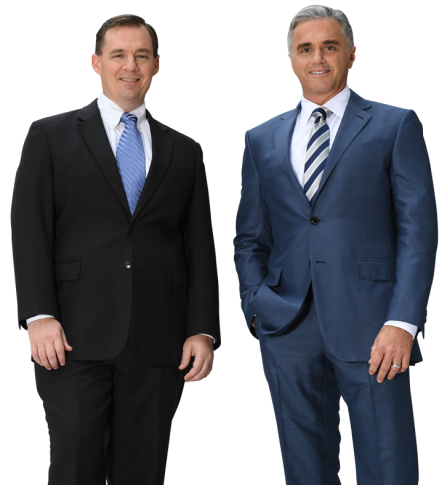 Talk to an Experienced Texas Personal Injury Lawyer Now
After a serious accident, your focus should be on your health and your family. Let our attorneys handle everything else. Contact The Callahan Law Firm now for a free review of your case. Our attorneys are here to answer your questions and explain your legal options.