February 14, 2022 | Michael S. Callahan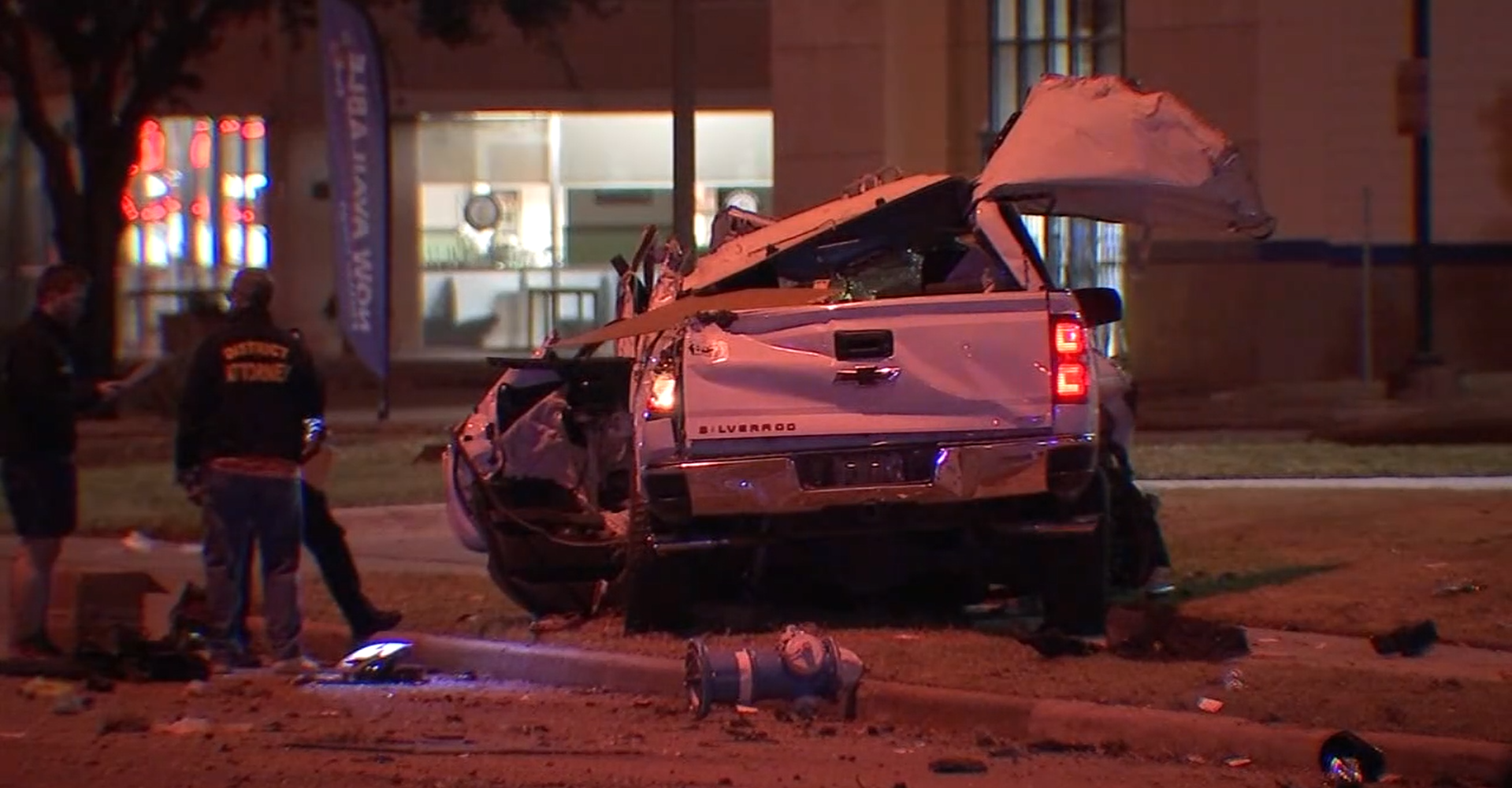 Photo from ABC13
Two people have died after a red light runner caused a crash in northwest Houston. Authorities say that the accident occurred at the 5300 block of Hollister Road, where it intersects with Highway 290, at about 11 p.m. on Thursday night. A man driving a pickup truck ran a red light, crashing into a sedan.
The red light runner, a 28-year-old man, was driving a white pickup truck eastbound in northwest Houston at the time of the crash. The at-fault driver ran a red light and then struck a Honda Civic crossing the intersection. The force of the impact caused the sedan to flip over multiple times and land near a tree. The driver, a 25-year-old man, was pronounced dead at the scene.
The passenger of the pickup truck, a 23-year-old woman, was ejected from the vehicle and also died at the scene of the accident. Her husband, the driver, was transported to a nearby hospital, with unknown injuries. The couple have a 9-month-old baby, who was not in the vehicle.
Police state that the at-fault driver showed no signs of intoxication, and no charges have been filed yet. They believe speed played a factor in the accident.
—
If you or a loved one has been injured in a car accident, contact The Callahan Law Firm today. Our car accident lawyers have been successfully representing injured people and their families for over 25 years, and we can help you too. Give us a call at 713-224-9000, or fill out our contact form here.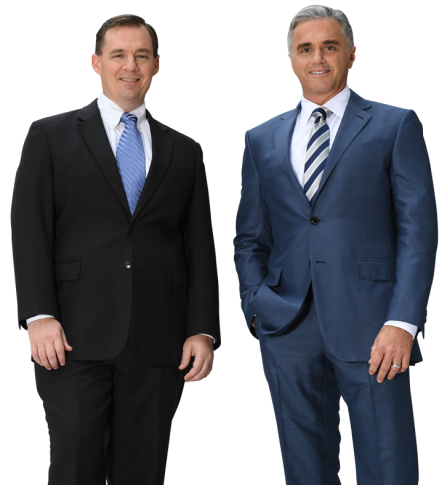 Talk to an Experienced Texas Personal Injury Lawyer Now
After a serious accident, your focus should be on your health and your family. Let our attorneys handle everything else. Contact The Callahan Law Firm now for a free review of your case. Our attorneys are here to answer your questions and explain your legal options.