October 5, 2022 | Michael S. Callahan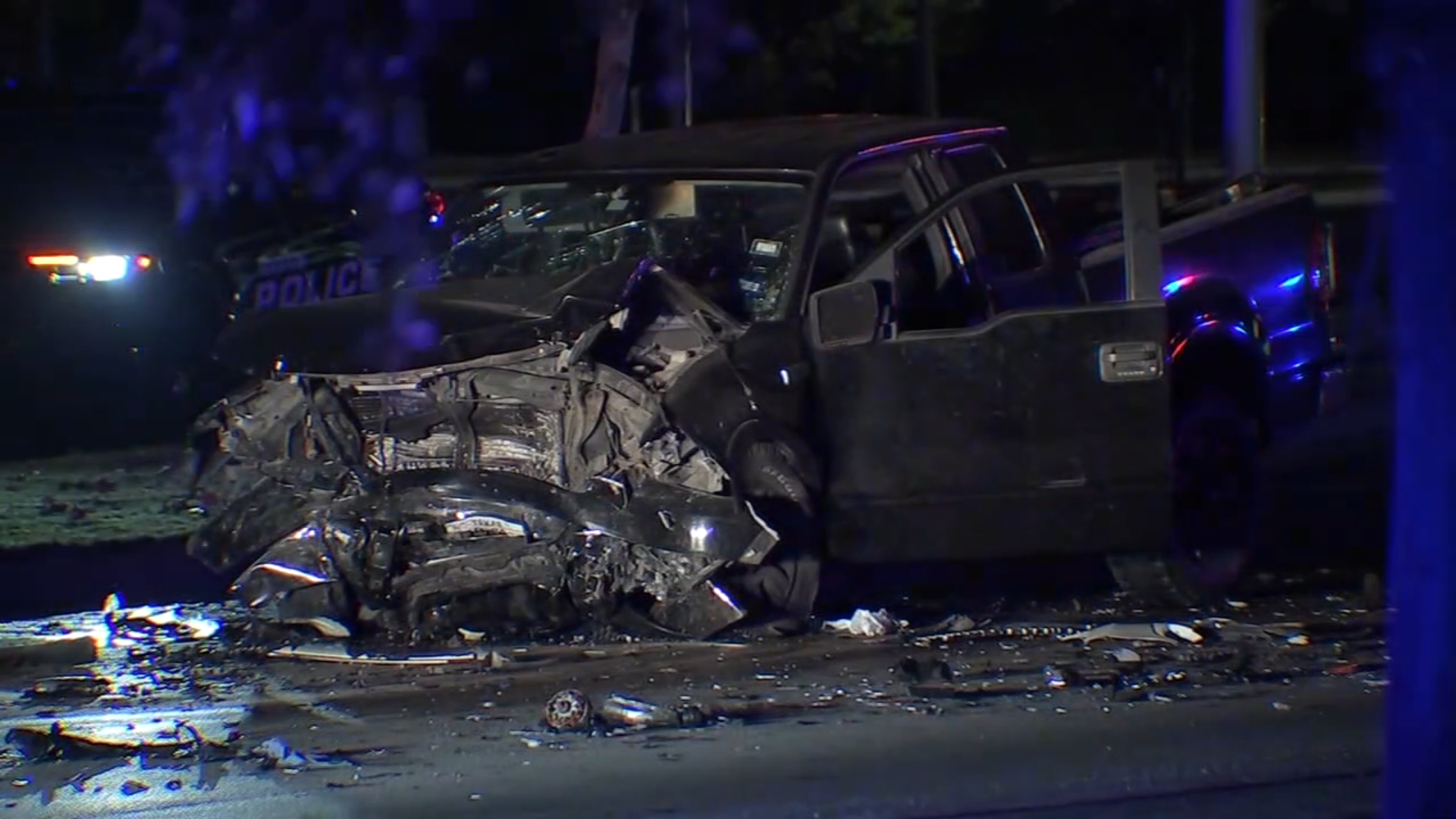 Photo from ABC13
Three people were injured in a crash involving a wrong-way driver on Monday evening. The accident occurred at about 9 p.m. on the Allen Parkway, near Stanford Street.
Officials say that the wrong-way crash occurred when a black pickup truck traveling the wrong direction on the Allen Parkway struck a white SUV. The driver of the pickup truck was driving west in the eastbound lanes, and driving without their lights on. The driver ran the red light at Taft Street, colliding head-on with the white SUV.
The force of the impact pushed the SUV 30 yards. Witnesses state there were two people in the pickup truck and one person in the SUV. Houston police reported that one of the people involved had life-threatening injuries, while the others suffered less serious injuries. Officials are still working to determine whether or not the wrong-way driver was under the influence.
–
If you or a loved one has been injured in a car accident, contact our Houston Car Accident Lawyers today to see how we can help. We have been successfully representing injured people and their families for over 25 years, and we can help you too. Give us a call at 713-224-9000, or fill out our contact form here.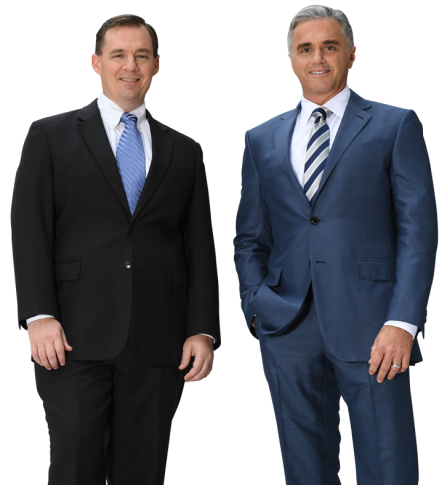 Talk to an Experienced Texas Personal Injury Lawyer Now
After a serious accident, your focus should be on your health and your family. Let our attorneys handle everything else. Contact The Callahan Law Firm now for a free review of your case. Our attorneys are here to answer your questions and explain your legal options.