May 16, 2022 | Michael S. Callahan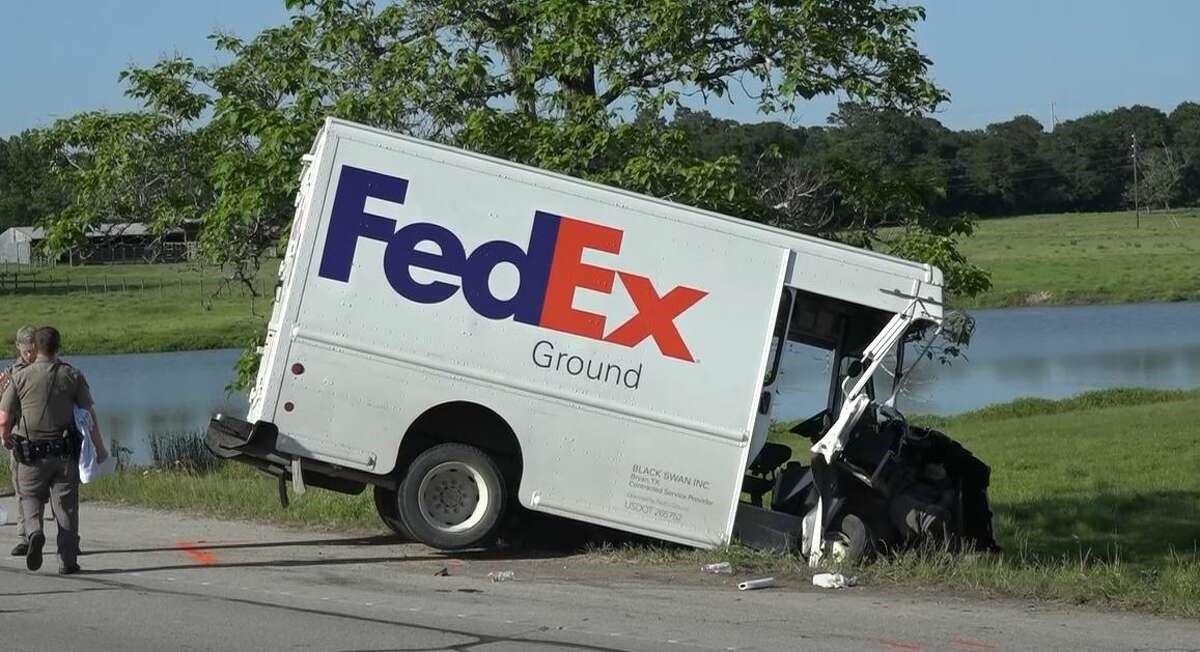 Photo from: Houston Chronicle
Six people were hurt after being involved in a crash with a FedEx truck. The accident occurred in Montgomery County yesterday afternoon a few minutes before 4 p.m.
Police state that the accident occurred in the northbound lanes of FM 1486, near Little Caney Creek. The incident occurred when a man driving a Lincoln Navigator swerved into oncoming traffic and hit by the FedEx truck. As a result of the impact, the Navigator rolled over onto its roof, and landed at the bottom of a fifteen-foot embankment.
Six people were hurt as a result of the crash with the FedEx truck. The driver of the Lincoln Navigator, a man, was transported to a nearby hospital and is in stable condition. His passenger, a woman, was also transported via EMS to a nearby hospital where she remains in critical condition. The two children in the vehicle, ages four and eight, were Life Flighted to a nearby hospital in critical condition, and are undergoing surgery.
The driver of the FedEx truck was not wearing a seatbelt at the time of the crash, and his passenger was believed to be sitting on a pet food box. They were both transported to a nearby hospital, where they are in stable condition.
—
If you or a loved one has been injured in a car or truck accident, contact The Callahan Law Firm today to speak with one of our Car Accident Lawyers. We've been helping injured people and their families for over 25 years, and we can help you too. Give us a call at 713-224-9000, or fill out our contact form here.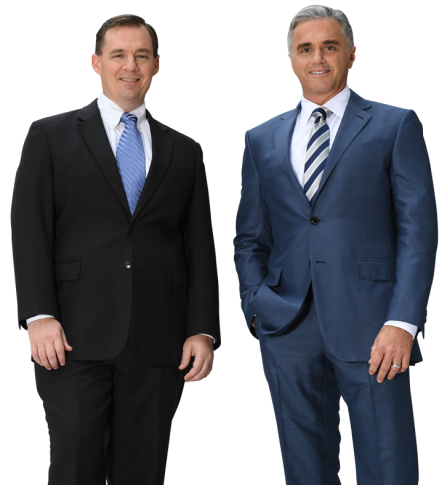 Talk to an Experienced Texas Personal Injury Lawyer Now
After a serious accident, your focus should be on your health and your family. Let our attorneys handle everything else. Contact The Callahan Law Firm now for a free review of your case. Our attorneys are here to answer your questions and explain your legal options.