September 19, 2022 | Michael S. Callahan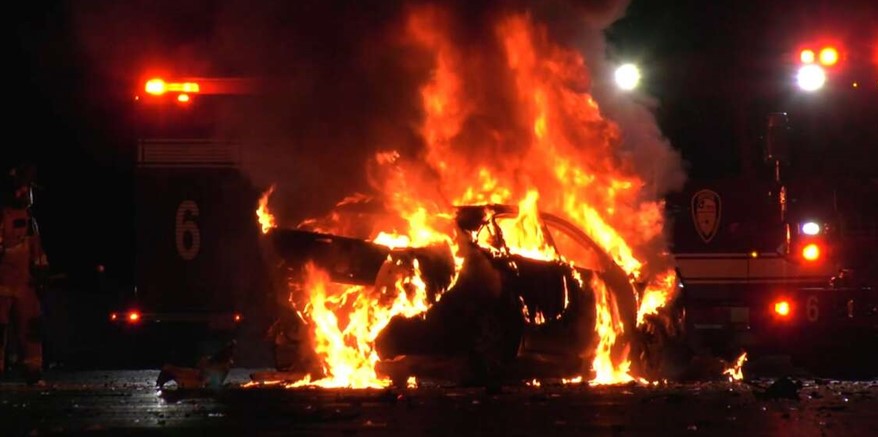 Photo from Houston Chronicle
One person has died following a fiery multi-vehicle crash involving an 18-wheeler on the Katy Freeway. The accident occurred at about 2:35 a.m., in the westbound lanes of the Katy Freeway, near the Washington Avenue/Westcott Avenue exit.
Officials with the Houston Vehicular Crimes Division say that the accident occurred when a Chevy Impala was struck by an unknown vehicle, which fled the scene. The force of the impact caused the Impala to crash into the rear-end of an 18-wheeler also heading westbound on the Katy Freeway.
Following the collision between the 18-wheeler and the Impala, a pickup truck then struck the Impala, causing it to then crash into the wall of the freeway and then hit another vehicle on the outbound lanes of the Katy Freeway.
The impact with the 18-wheeler caused the Impala to burst into flames. The driver of the Impala was stuck inside the vehicle and died as a result of the fire. Officials are working to identify the driver. Officers believe nobody else was injured in the collisions.
Crews worked for several hours to clear the scene. The freeway reopened fully at 8:30 a.m.
—
If you or a loved one has been injured in a truck accident, contact our Houston Truck Accident Lawyers today to learn more about your legal options. We have been successfully representing injured people and their families, and we will fight for you too. Call 281-801-1514, or fill out our contact form here.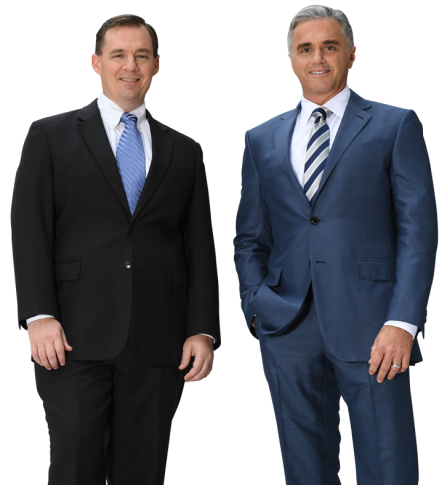 Talk to an Experienced Texas Personal Injury Lawyer Now
After a serious accident, your focus should be on your health and your family. Let our attorneys handle everything else. Contact The Callahan Law Firm now for a free review of your case. Our attorneys are here to answer your questions and explain your legal options.