July 18, 2022 | Michael S. Callahan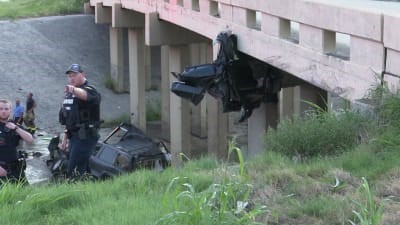 Photo from KPRC2
A man is dead and two others have been injured following a crash that ended with a car landing in Hunting Bayou in northeast Houston. The accident occurred last night at about 8 p.m. at the 7800 block of North Loop East, near the Kirkpatrick Boulevard exit.
Houston police say that the accident occurred when the driver of a green Chevy Tahoe was speeding on the North Loop. The driver, a man, missed his exit, and then hit an embankment, struck the bridge's support pillars, and landed in Hunting Bayou as a result of the crash. Officials say that part of the passenger side of the car was removed in the impact and stuck to the bridge's support pillars.
The vehicle contained three men, all related to each other. One of the passengers was in the water, and was declared dead at the scene of the accident. Another passenger, in the backseat of the vehicle, was transported to a nearby hospital, where he remains in critical condition. The driver of the vehicle suffered minor injuries.
The cause of the accident is still under investigation. Officials are not sure if alcohol or substance use was involved.
—
If you or a loved one has been injured in a car or truck accident, contact our Houston Car Accident Lawyers today to learn about your legal options. We have been helping injured people and their families for over 25 years, and we can help you too. Give us a call at 713-224-9000, or fill out our contact form here.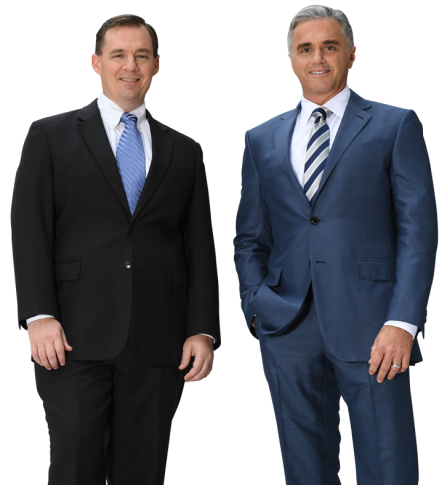 Talk to an Experienced Texas Personal Injury Lawyer Now
After a serious accident, your focus should be on your health and your family. Let our attorneys handle everything else. Contact The Callahan Law Firm now for a free review of your case. Our attorneys are here to answer your questions and explain your legal options.