January 31, 2022 | Michael S. Callahan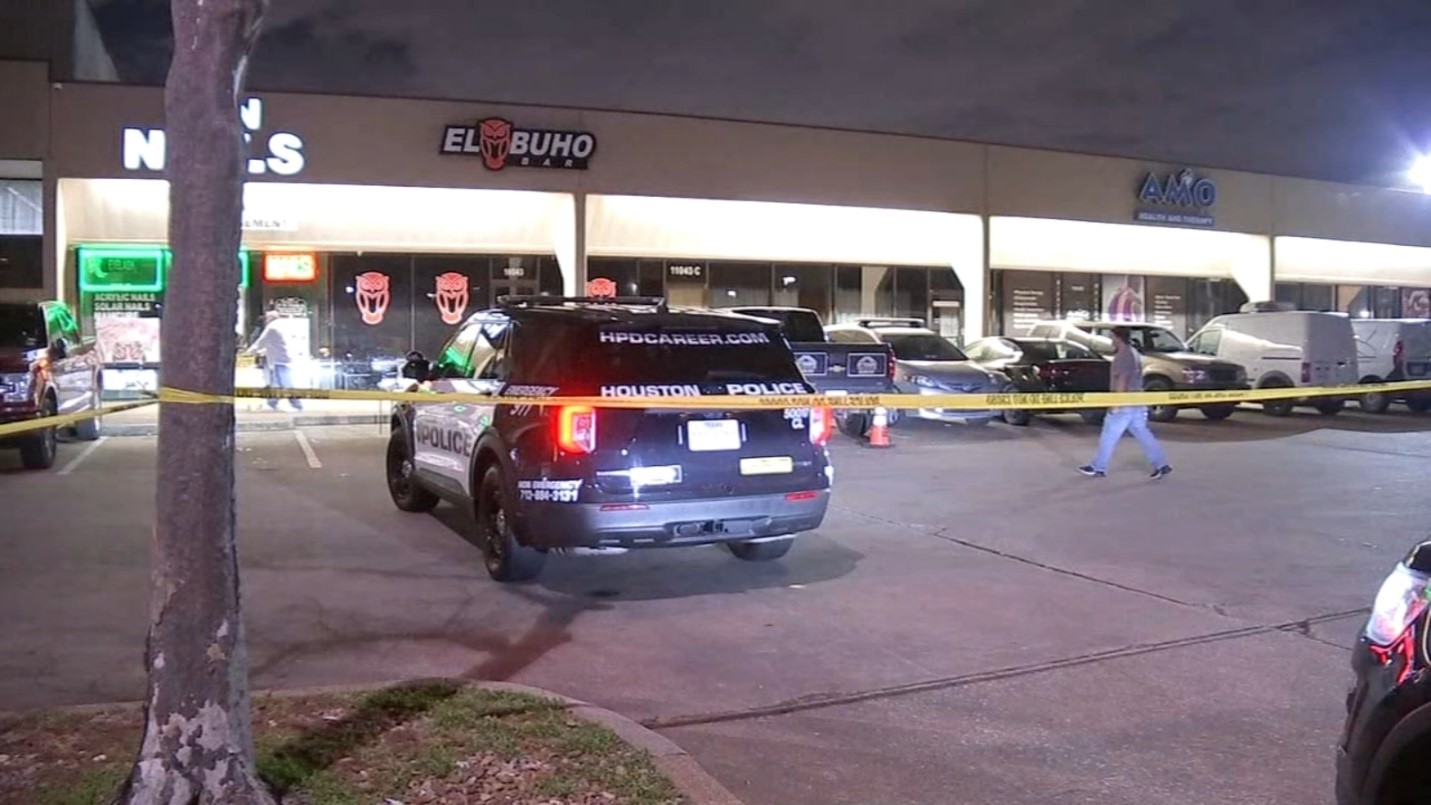 Photo from ABC 13
A man has died and a woman has been seriously injured after a hit-and-run at El Buho Bar in southeast Houston.
The subject incident occurred on the southeast side of Houston at El Buho Bar off Fuqua Street near Interstate 45, at around 2 a.m. Officials with the Houston Police Department's Vehicular Crimes Division state that a black pickup truck was speeding through the bar parking lot when it struck a couple walking by.
The man, 32, succumbed to his injuries and was pronounced dead at the scene of the accident. The woman, 27, was transported to a nearby hospital with a broken leg. She is reported to be in stable condition.
Police believe that the driver, believed to be a Hispanic male, was intoxicated at the time of the hit-and-run accident. Nearby witnesses reported that he had caused a disturbance in the parking lot prior to the incident.
Houston police are working to retrieve nearby surveillance video, and are asking the public to help identify the suspect involved in the El Buho Bar hit-and-run.
—
If you or a loved one has been injured in an accident involving a drunk driver, contact The Callahan Law Firm today to see how we may be able to help. Our Car Accident Lawyers have been successfully representing injured people and their families for over 25 years, and we can help you too. Give us a call at 713-224-9000, or fill out our contact form here.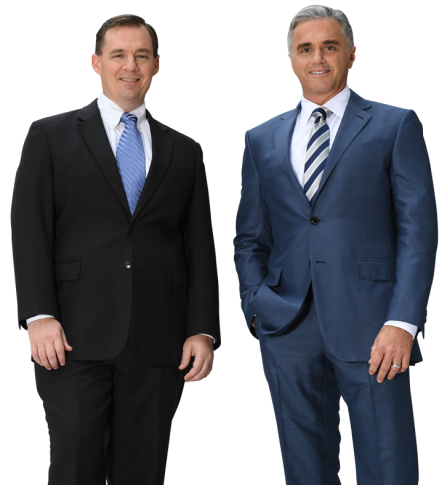 Talk to an Experienced Texas Personal Injury Lawyer Now
After a serious accident, your focus should be on your health and your family. Let our attorneys handle everything else. Contact The Callahan Law Firm now for a free review of your case. Our attorneys are here to answer your questions and explain your legal options.