May 3, 2022 | Michael S. Callahan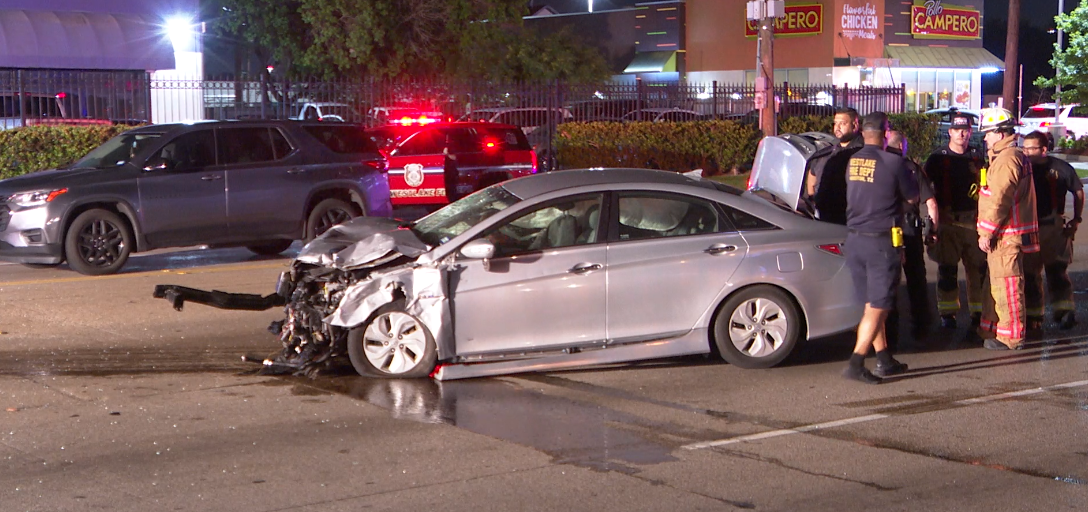 Photo from CW39
One man has died and three others have been injured after a car accident caused by a teen drunk driver late Monday evening.
The accident occurred last night at about 9:30 p.m., at the 1800 block of Fry Road.
At the time of the collision, a man driving a Honda Odyssey was attempting to exit a McDonald's parking lot and turn left onto Fry Road when he was struck by a speeding silver Hyundai Sonata heading southbound and failed to yield right of way.
The force of the collision caused the Honda to spin several times and strike a Dodge Challenger that was traveling north in the third lane. The driver of the Odyssey was pinned inside of his vehicle, and the Harris County Sheriff's Office reported he was pronounced dead at the scene.
Officials state that the driver of the Sonata, a 17-year-old boy, had two other teenagers in the vehicle. All three of them were transported to a nearby hospital with non life-threatening injuries. There, the teen driver that caused the car accident showed signs of intoxication, and was charged with driving drunk. The driver of the Dodge Challenger was not injured.
—
If you've been injured in a car accident caused by a drunk driver, call The Callahan Law Firm today. Our Texas Drunk Driving Accident Lawyers have been successfully representing injured people and their families for over 25 years, and we can help you too. Give us a call at 281-801-1514, or fill out our contact form here.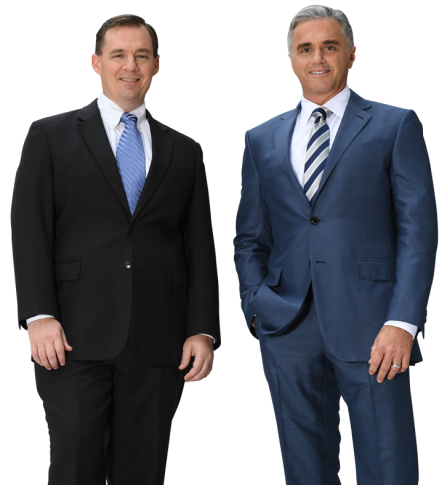 Talk to an Experienced Texas Personal Injury Lawyer Now
After a serious accident, your focus should be on your health and your family. Let our attorneys handle everything else. Contact The Callahan Law Firm now for a free review of your case. Our attorneys are here to answer your questions and explain your legal options.