February 15, 2022 | Michael S. Callahan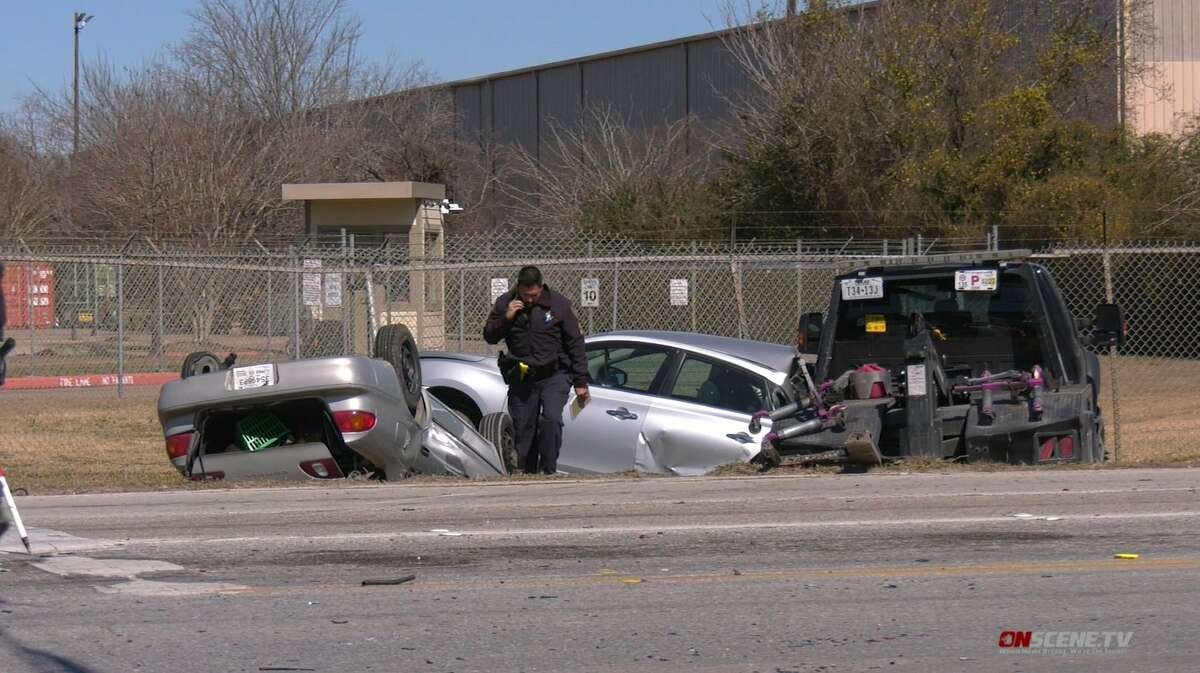 Photo from Houston Chronicle
An infant has died following a car accident on Sunday in northwest Houston after the vehicle he was in was struck by a speeding tow truck driver. Officials state that the accident occurred at the 6600 block of Cunningham Road, where the road intersects with West Little York Road.
Officials say that the baby was in the backseat of a Nissan that had been driving eastbound on West Little York on Sunday morning at around 10 a.m. The driver of the Nissan, a 21-year-old man, had stopped at a red light. The car accident occurred when a speeding black Ford F150 tow truck towing a beige Toyota Corolla slammed into the back of the Nissan. The force of the impact pushed the Nissan into a nearby ditch, and the vehicle the tow truck was towing flipped upside down and also landed in the ditch.
The boy was rushed to Memorial Hermann Texas Medical Center in serious condition, and he was pronounced dead at 11:09 a.m. The boy's mother, who was also in the backseat, was also hospitalized. She is undergoing surgery at Memorial Hermann, but is expected to recover. No injuries have been reported for the driver of the Nissan, the baby's father.
The tow truck driver, a 39-year-old man, was not injured in the collision. Authorities believe that the driver did not attach towing safety chains, and that he was speeding at the time of the collision. He has been charged with manslaughter, as well as aggravated assault with serious bodily injury. He is being held on a $250,000 bail and a $150,000 bail for those charges.
—
If you or a loved one has been injured in a truck accident, contact The Callahan Law Firm today. Our Truck Accident Lawyers have been successfully representing injured people and their families for over 25 years, and we can help you too. Give us a call at 713-224-9000, or fill out our contact form here.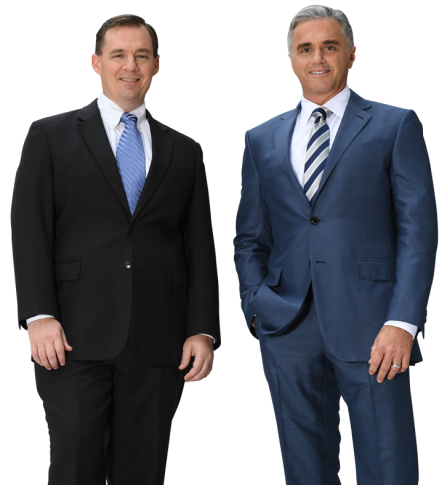 Talk to an Experienced Texas Personal Injury Lawyer Now
After a serious accident, your focus should be on your health and your family. Let our attorneys handle everything else. Contact The Callahan Law Firm now for a free review of your case. Our attorneys are here to answer your questions and explain your legal options.