March 29, 2022 | Michael S. Callahan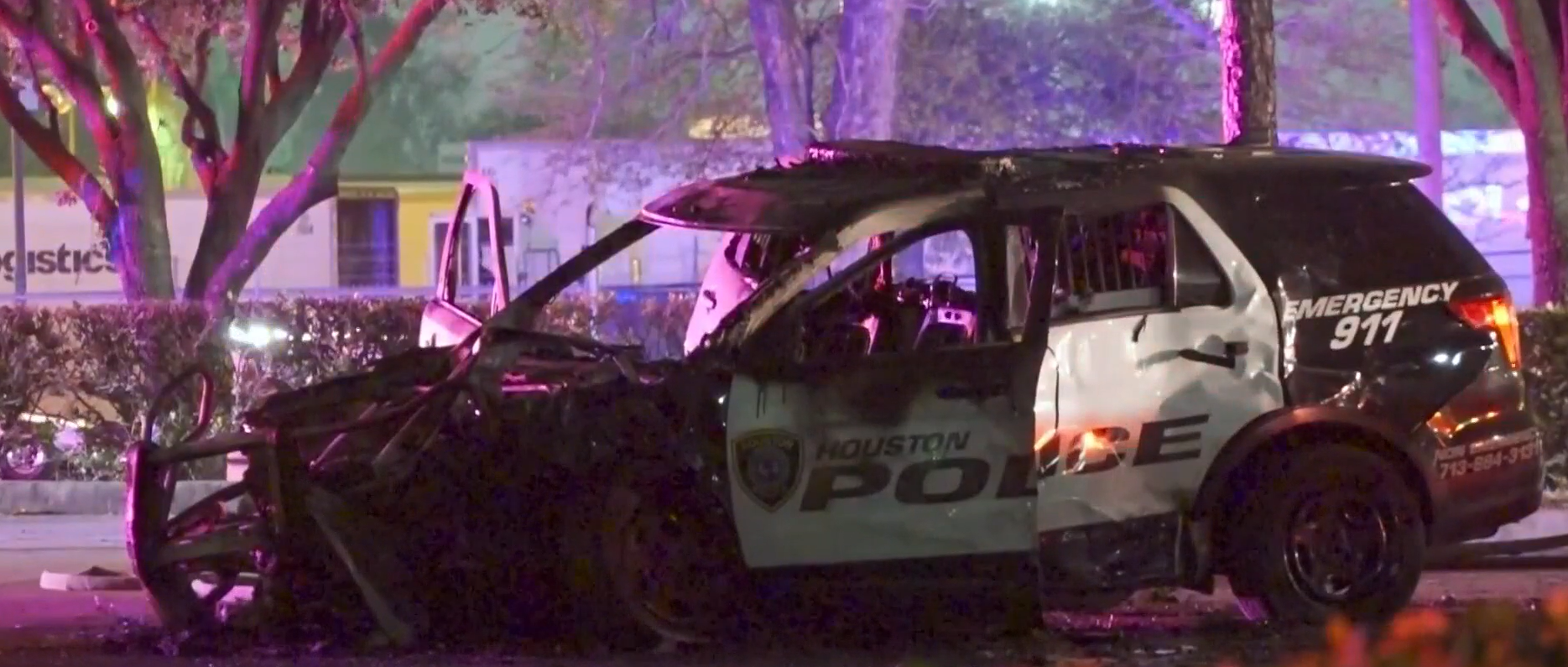 Photo from KPRC2
An HPD officer and a woman have been injured in a crash following a police chase early this morning on West Little York. A representative from HPD says that the crash occurred at about 1:13 a.m. this morning, on West Little York and Fairbanks.
According to police, an officer working in the North Shepherd area ran a vehicle's license plate while doing proactive patrolling as part of the Overtime Crime Reduction Unit. The vehicle was reportedly linked to a series of catalytic converter thefts. The officer then saw the driver run a red light.
The police officer then pulled the vehicle over to conduct a traffic stop. The officer pulled the suspect over, and when he got out of his car to approach the vehicle, the suspect fled the scene, and a chase ensued.
The officer chased the suspect west on Little York for several minutes. Upon entering the West Little York and Fairbanks intersection, the officer struck a Toyota Corolla. The Houston Police Department vehicle then caught fire.
The officer was able to extricate himself from the vehicle, and suffered only minor injuries. The driver of the Toyota sedan, a 53-year-old woman, was trapped in her vehicle following the collision, and had to be extracted by firefighters. Once extracted, she was transported to a nearby hospital, where she underwent surgery. Police state the suspect is still at large.
—
Contact Our Experienced Car Accident Attorneys
If you or a loved one has been injured in a car accident, contact The Callahan Law Firm today to speak with a member of our legal team. Our Houston Car Accident Lawyers have been successfully representing injured people and their families for over 25 years, and they can help you too. Give us a call at 713-224-9000, or fill out our contact form here.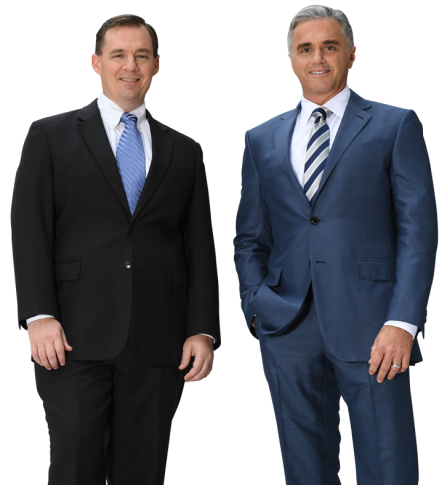 Talk to an Experienced Texas Personal Injury Lawyer Now
After a serious accident, your focus should be on your health and your family. Let our attorneys handle everything else. Contact The Callahan Law Firm now for a free review of your case. Our attorneys are here to answer your questions and explain your legal options.