January 24, 2023 | Michael S. Callahan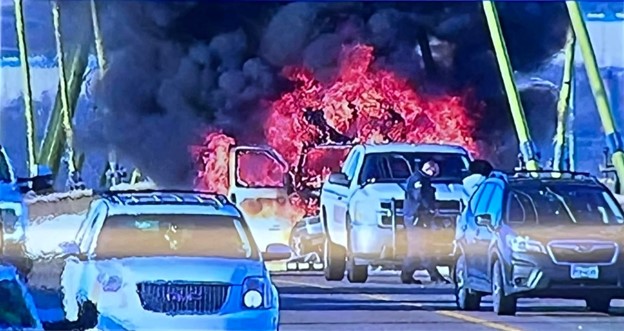 Photo from Harris County Precinct 8 Constable's Office
The Fred Hartman Bridge in Baytown was shut down for several hours yesterday after a fiery crash occurred. The accident was reported to have occurred at about 8:20 a.m. yesterday morning, in the northbound lanes of SH-146 at the bridge.
Police are still working to determine the cause of the crash, though images posted by the Harris County Precinct 8 Constable's Office show a vehicle in flames on the Baytown bridge.
There is no information on injuries at this time, though officials with the Harris County Precinct 8 Constable's Office reported on their Facebook page that Life Flight responded to the scene.
Drivers were encouraged to find alternative routes as first responders worked to clear the scene. By 9:34 a.m., one lane was open, and at 10 a.m., the roads were announced to be clear.
—
If you or a loved one has been injured in a car or truck accident, contact our Houston Car Accident Lawyers to learn about your legal options. We have been successfully representing injured people and their families for over 25 years, and we can help you too. Give us a call at 713-224-9000 to set up a free, confidential case consultation, or fill out our contact form here.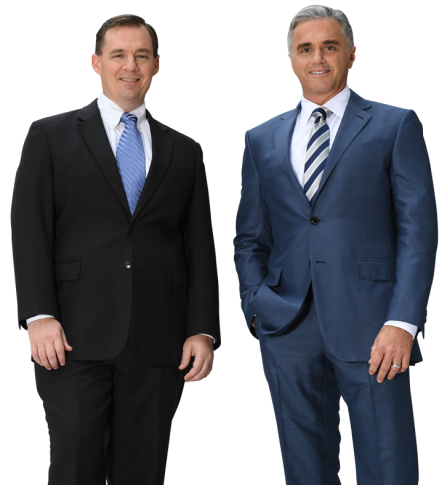 Talk to an Experienced Texas Personal Injury Lawyer Now
After a serious accident, your focus should be on your health and your family. Let our attorneys handle everything else. Contact The Callahan Law Firm now for a free review of your case. Our attorneys are here to answer your questions and explain your legal options.