November 4, 2022 | Michael S. Callahan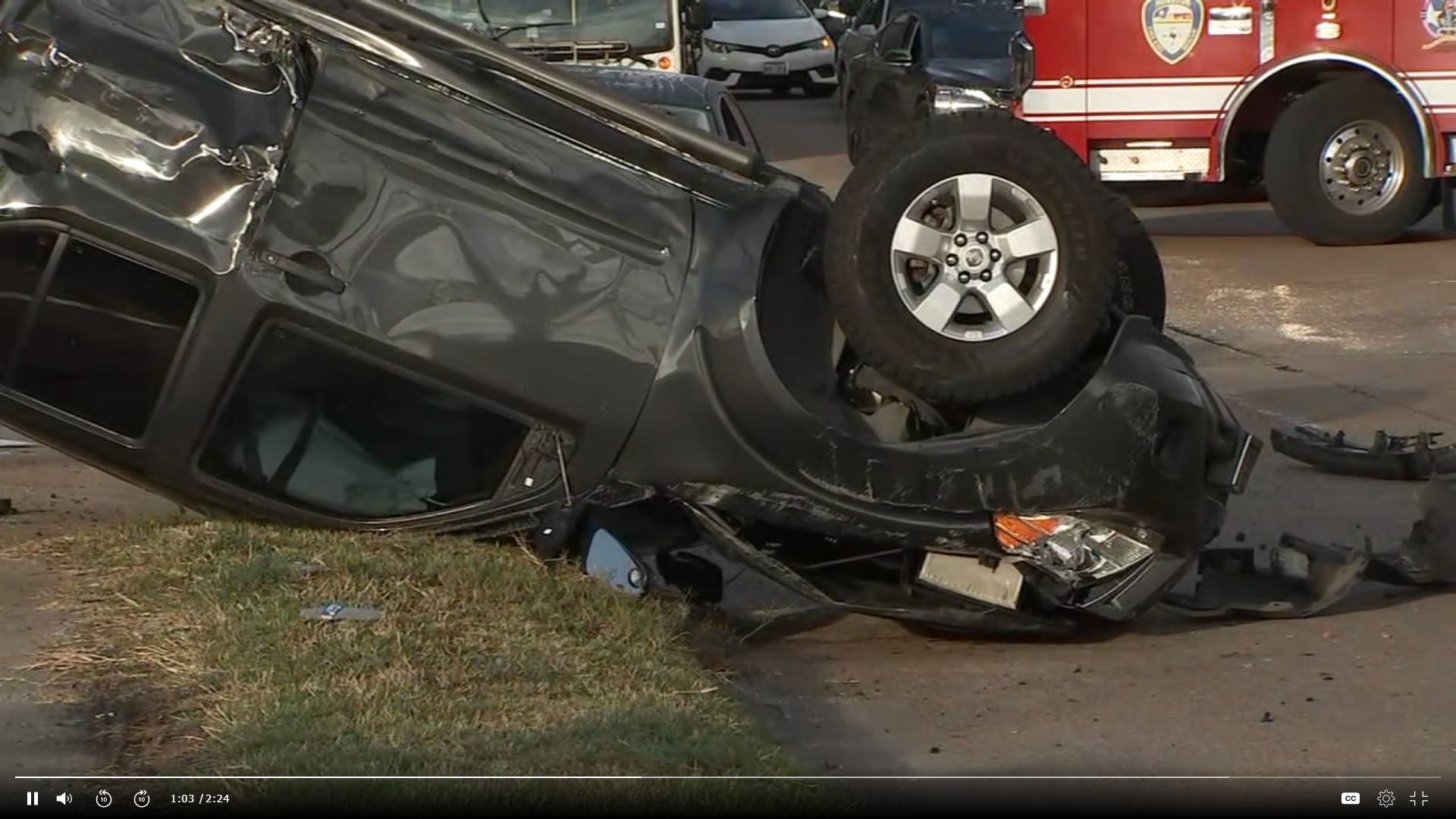 Photo from ABC13
A family of five has been seriously injured following a rollover truck crash in southwest Houston. The accident occurred early this morning, at about 8 a.m. at the intersection of La Roche Lane and Beechnut Street. The accident occurred when an SUV veered off of the roadway, striking a gray pickup truck and a pedestrian family as they waited to cross the street.
Police say that the driver of the SUV ran a stop sign while driving on La Roche Lane, entering the intersection at Beechnut. The SUV crashed into a truck crossing Beechnut Lane. The force of the impact caused the SUV to roll over, striking the family of pedestrians.
The family consisted of two adults and three children, and each of the vehicles had one person in them. According to officials, all are expected to survive.
The Houston Police Department's Vehicular Crimes Division is working to investigate the collision and determine whether or not the at-fault driver was intoxicated at the time of the rollover truck crash.
—
If you or a loved one has been injured in a car accident, contact our Houston car accident lawyers today. We have been successfully representing injured people and their families for over 25 years, and we can help you too. Give us a call at 713-224-9000, or fill out our contact form here.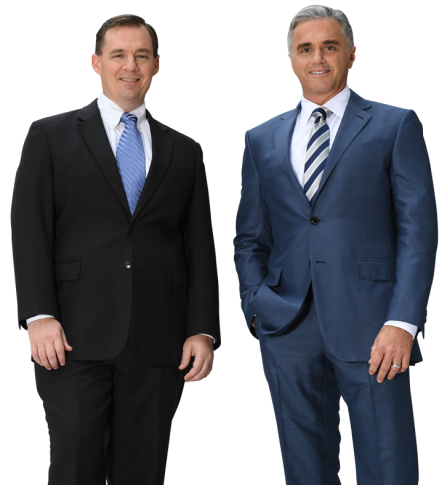 Talk to an Experienced Texas Personal Injury Lawyer Now
After a serious accident, your focus should be on your health and your family. Let our attorneys handle everything else. Contact The Callahan Law Firm now for a free review of your case. Our attorneys are here to answer your questions and explain your legal options.