October 18, 2021 | Michael S. Callahan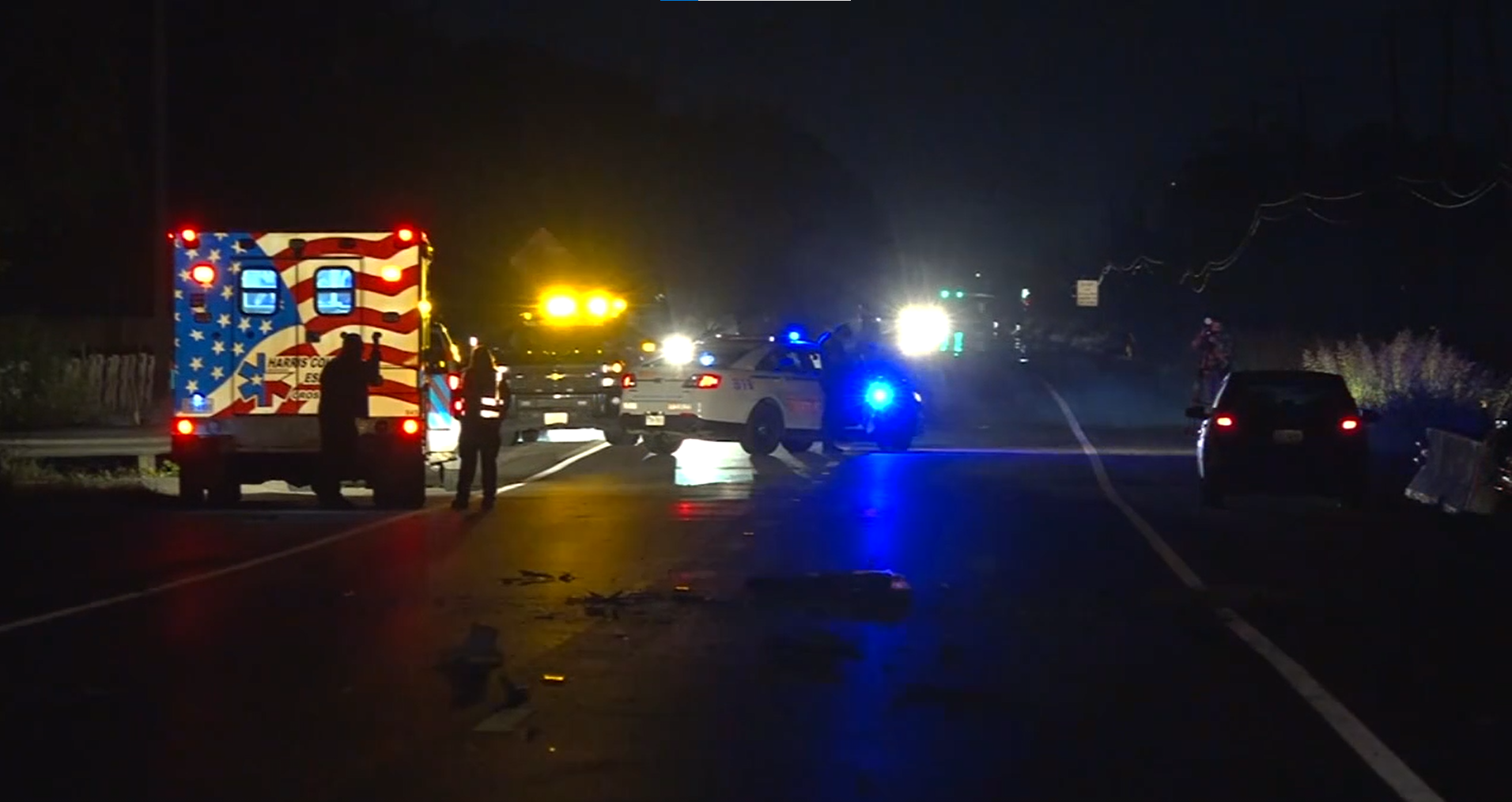 Photo from ABC 13
Two people have died after a drunk driver in a pickup truck struck their vehicle in Crosby, Texas, according to the Harris County Sheriff's Office. The victims, two women, were in a Nissan Versa. The driver of the Nissan Versa was attempting to back out of a private driveway when a white Toyota Tundra crashed into them. Investigators state that the truck drove into the driver's side, and that the force of the impact pushed both vehicles into a ditch.
The accident took place in Crosby, Texas, on FM 1942 near where it intersects with Camino del Rancho Road, at around 11:20 p.m. Sergeant Beaty with the Harris County Sherriff's Office stated that said that the passenger was ejected from the vehicle, while the driver, wearing a seat belt, was not. Sgt. Beaty stated that both women were pronounced dead at the scene.
The driver of the pickup truck was transported to Lyndon B. Johnson Hospital, and underwent a DWI inspection. While he was initially not charged, he admitted that he was driving while intoxicated at the time of the accident. He was charged for drinking and driving, and was placed into custody once he was discharged from the hospital.
—
If you or a loved one has been injured by a drunk driver in Texas, contact our Car Accident Lawyers today. We have a history of successfully representing injured people and their families, and we can help you too. Call 713-224-9000 or visit our website to set up a free no-obligation consultation.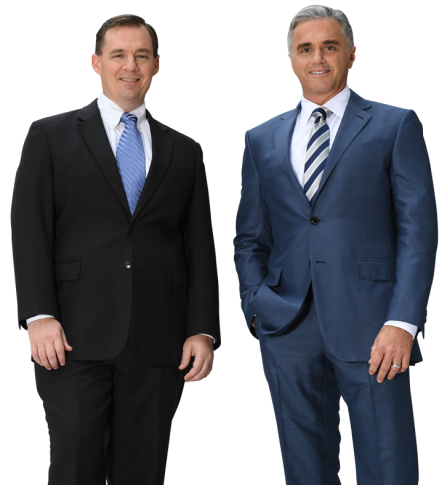 Talk to an Experienced Texas Personal Injury Lawyer Now
After a serious accident, your focus should be on your health and your family. Let our attorneys handle everything else. Contact The Callahan Law Firm now for a free review of your case. Our attorneys are here to answer your questions and explain your legal options.