May 25, 2022 | Michael S. Callahan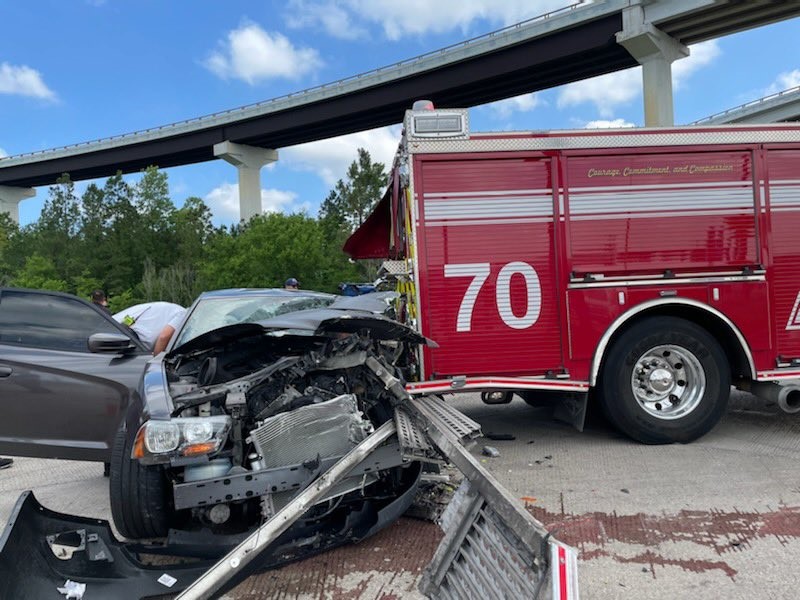 Photo from HFD
A person has been hospitalized after crashing into a fire truck that was blocking another crash on the southeast side of Houston. The accident occurred at about 3:30 p.m. on Monday, on the Gulf Freeway near Conklin Lane.
Officials say that the crash occurred when a grey Dodge Charger collided with a fire truck that was parked in the northbound lanes of the Gulf Freeway. The fire truck was there to block off another accident. The driver of the Dodge Charger was injured in the collision and reportedly transported to a nearby hospital. No other injuries were reported.
The Fire Chief of the Houston Fire Department stated that this was the third time this week that a Houston fire truck was hit by another motorist while parked at the scene of an incident. They are still investigating the cause of the crash.
—
If you or a loved one has been injured in a car accident, contact The Callahan Law Firm today to speak with one of our Houston Car Accident Lawyers. We have been successfully representing injured people and their families for over 25 years, and we can help you too. Give us a call at 713-224-9000, or fill out our contact form here.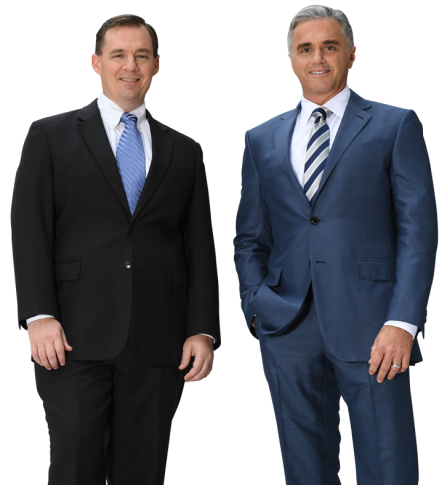 Talk to an Experienced Texas Personal Injury Lawyer Now
After a serious accident, your focus should be on your health and your family. Let our attorneys handle everything else. Contact The Callahan Law Firm now for a free review of your case. Our attorneys are here to answer your questions and explain your legal options.