August 25, 2022 | Michael S. Callahan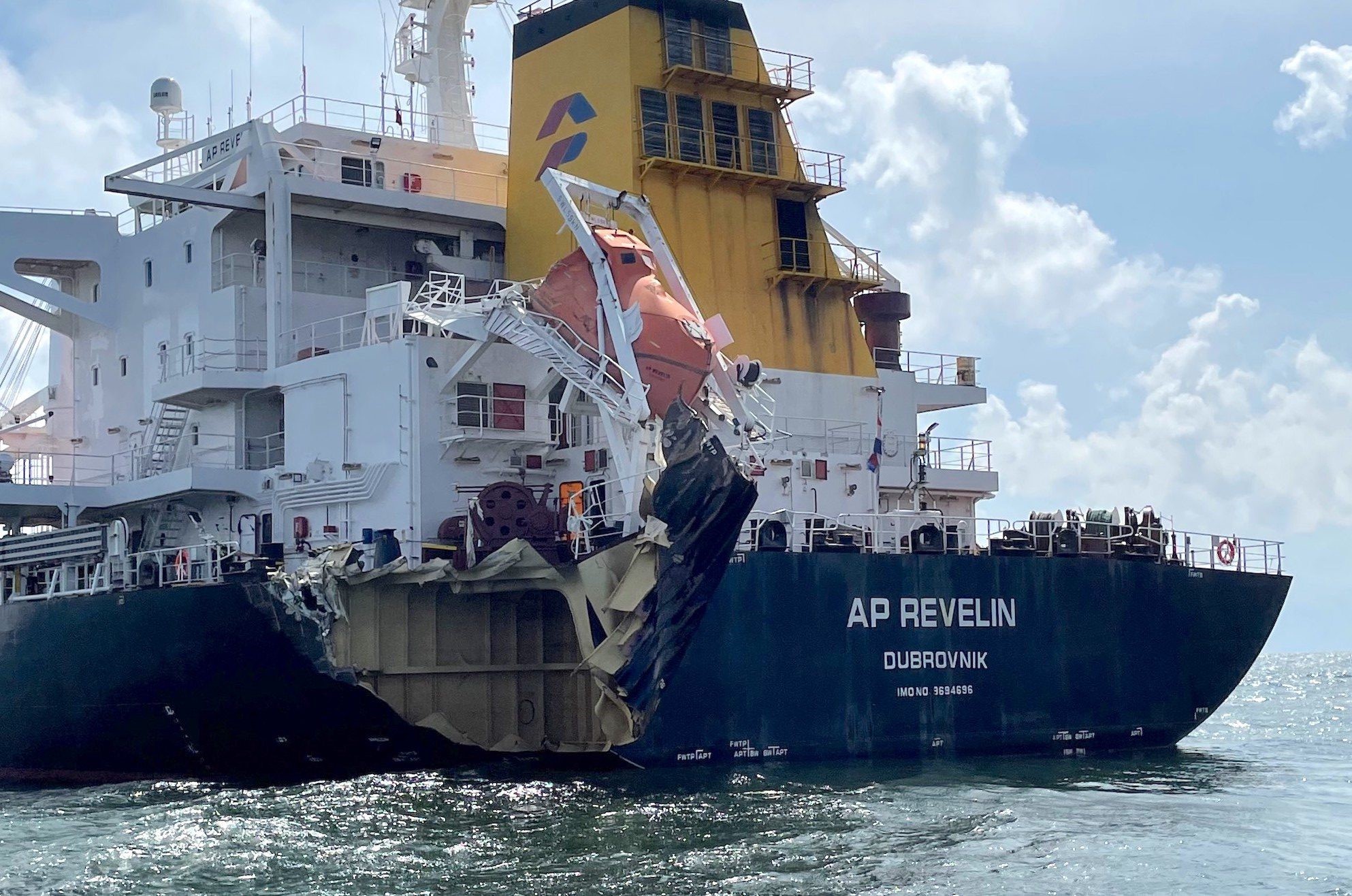 Photo from: U.S. Coast Guard
A cargo ship and a bulk carrier were damaged after a major boat crash in a Texas ship channel. The accident occurred in the Sabine Pass, a small ship channel along the Texas-Louisiana border, at about 12:40 p.m. on Sunday afternoon.
The Coast Guard reported that at the time of the crash, an 18,000 dwt European cargo ship called Damgracht in from Italy was transporting cement in the ship channel between Texas and Louisiana. An engine alarm sounded on the ship, which shut down the engine and therefore caused a loss of steering, causing the cargo ship to crash into an outbound 38,700 dwt Croatian bulker, called AP Revelin, transporting wood chips from the Sabine Pass to Great Britain.
The front of the cargo ship struck the back left side of the bulker, causing significant damage to both vessels. No crewmembers aboard either vessel were injured in the crash. There was also no pollution in the waterway.
—
If you or a loved one has been injured in a boating accident, contact our Houston Boat Accident Lawyers today to see how we can help. We have been helping injured people and their families for over 25 years, and we can fight for you too. Give us a call at 713-224-9000, or fill out our contact form here.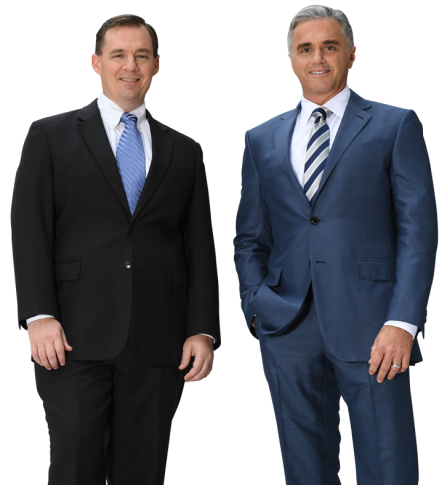 Talk to an Experienced Texas Personal Injury Lawyer Now
After a serious accident, your focus should be on your health and your family. Let our attorneys handle everything else. Contact The Callahan Law Firm now for a free review of your case. Our attorneys are here to answer your questions and explain your legal options.